Featured Men
Newest Men
Ages 18-21
Age 22
Age 23
Age 24
Age 25
Age 26
Age 27
Age 28
Age 29
Age 30
Age 31
Age 32
Age 33
Age 34
Age 35
Age 36
Age 37
Age 38
Age 39
Age 40
Age 41
Age 42
Ages 43-44
Ages 45-46
Ages 47-49
Ages 50-Plus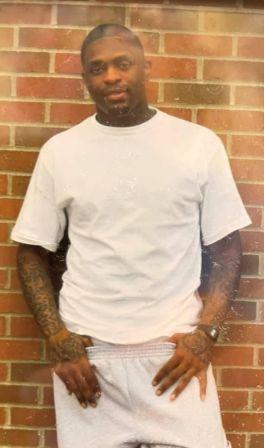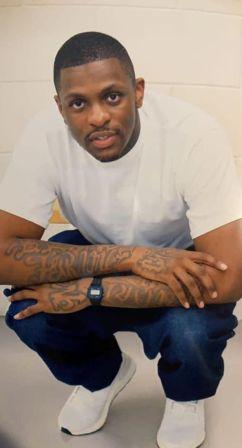 DeAries Collins 237493
M.C.F. Stillwater
970 Pickett Street
Bayport, Minnesota 55003
Dear, whom the special person may be!

It's nothing like meeting someone who can connect with you on an intellectual level or even vibe with, who that can judge a book by its cover without opening it and reading it for yourself. Looks can be so deceiving, the outside can look so perfect, and the inside can be so bad "vice versa". Character is a trait that you possess and also describe you as a person, never fall for the image or a creation that someone has painted.

Somethings about me, I'm smart, a thriver, intelligent, kindhearted, open minded, ambitious. I love reading, playing sprots, love learning, I'm a jack of all trades "lol bvs." Since being in prison I have been studying business and management and also utilizing different things that prison has to offer.

I'm looking for somebody that can look past these walls and who can match my fly because, honestly, I'm raw asf and keep everything 100, ain't no reason to keep secrets or lies. So, if you're looking for somebody who can match yo fly on a genuine sophisticated level, just know I'm really him.

Feel free to contact me on JPay or through mail at the address provided.

Sincerely,

Me

Date of Birth: 12-17-1993
Height:
Education:
Occupation before prison:
Earliest release date: 7/2/2042
Maximum release date:
Would you like letters from both sexes? Women
(This does not refer to sexual orientation)
Can you receive email: Yes
If yes, which service: JPay.com
Can you respond to emails: Yes
Activities in prison:
Anything else:

Notice: To verify all or some of the information given please click here