Featured Men
Newest Men
Ages 18-21
Age 22
Age 23
Age 24
Age 25
Age 26
Age 27
Age 28
Age 29
Age 30
Age 31
Age 32
Age 33
Age 34
Age 35
Age 36
Age 37
Age 38
Age 39
Age 40
Age 41
Age 42
Ages 43-44
Ages 45-46
Ages 47-49
Ages 50-Plus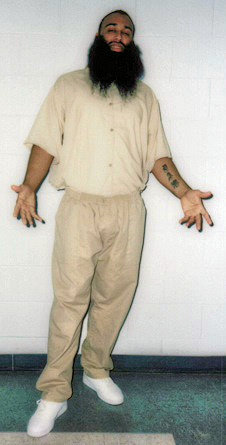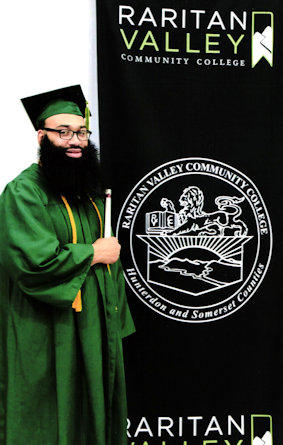 Demetrius Murphy 000321998E
South Woods State Prison
215 S. Burlington Road
Bridgeton, New Jersey 08302

Are you interested in a truly unique and genuine friendship? One built upon honesty, sincerity and respect? If so, then I can promise you this beneficial connection.

Peace and Salutations. I'm a tall, medium built teddy bear with a laid back demeanor and a caring personality. I'm always calm, cool and collected; the voice of reason type. I'm kindhearted, down-to-earth, playful, funny, insightful, educated, family-oriented. No kids, no drama. I'm also a student, novice writer, and future social justice advocate and entrepreneur on the rise. I like reading nonfiction: criminal justice/carceral politics, business, self-help, 'how-to', and relationship books. I'm also a big movie buff. Most importantly, I'm using this time to better myself: spiritually, emotionally, intellectually and physically while pursuing a Bachelor's degree and by focusing on honing my skills and vision – a process of self-actualization. Overall, this experience is only a stepping stone to my success.

I'm looking to establish a meaningful and lasting friendship with someone who's open-minded, down-to-earth, sincere, honest and consistent; who's into writing, exchanging ideas, and just help take my mind out of this environment, and in return, I'll provide you with my companionship. I'm not looking for a specific look, I'm more interested in your character. So, if you're interested, please don't hesitate to write me.
Date of Birth: 8/11/1987
Height: 6'4"
Education: College senior
Occupation before prison:
Earliest release date: 10/10/2029
Maximum release date: 10/11/2029
Would you like letters from both sexes?
(This does not refer to sexual orientation)
Can you receive email: Yes
If yes, which service: JPay.com
Can you respond to emails: Yes
Activities in prison: Student advocate/liaison
Anything else:

Notice: To verify all or some of the information given please click here