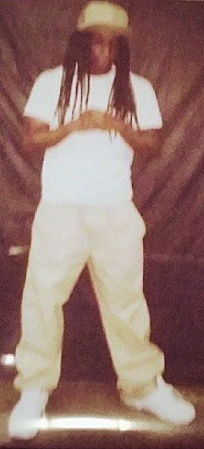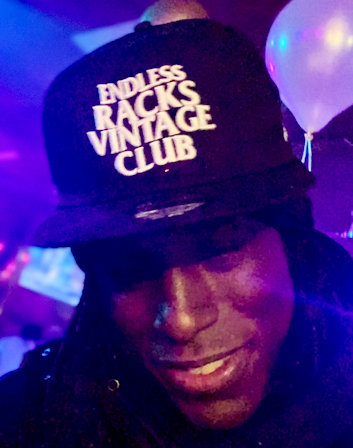 Demetrius Bethea 000714696C
South Woods State Prison
215 Burlington Road
South Bridgeton, New Jersey 08302

Easy on the eyes and chocolate skin. I'm looking for a woman that's trying to connect with someone spiritually, mentally, emotionally. While trying to connect on a deeper level, I want to build something good in this life. Something that can't be beaten, and we play the game of life together the right way, how things are meant to be.
Right now, I am at my lowest right now being in prison, but not at my lowest mentally. My ideal partner is someone that wants a good conversation. Someone with whom we can explore each other's mind and we can talk about each other's ambitions and goals. If you want the same thing, you can reach me through Jpay.com or write me.
Date of Birth: 1-15-86
Height: 5'8"
Education: High School
Occupation before prison: Entrepreneur
Earliest release date: 2026
Maximum release date: 2026 subject to change
Would you like letters from both sexes? Women
(This does not refer to sexual orientation)
Can you receive email: Yes
If yes, which service: JPay
Can you respond to emails: Yes
Activities in prison: Reading, writing, working out
Anything else: I love business books.

Notice: To verify all or some of the information given please click here