Featured Men
Newest Men
Ages 18-21
Age 22
Age 23
Age 24
Age 25
Age 26
Age 27
Age 28
Age 29
Age 30
Age 31
Age 32
Age 33
Age 34
Age 35
Age 36
Age 37
Age 38
Age 39
Age 40
Age 41
Age 42
Ages 43-44
Ages 45-46
Ages 47-49
Ages 50-Plus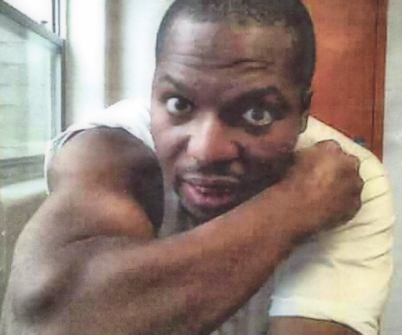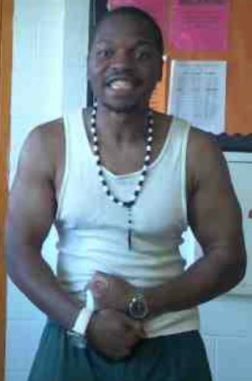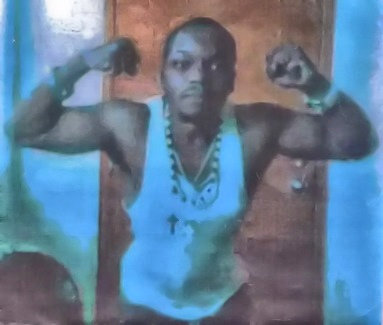 Derek Jones A558948
Chillicothe Correctional Institution
P.O. BOX 5500
Chillicothe, Ohio 45601
Hello, my name is D. I am from Cincinnati, Ohio. I have caramel eyes and waves in my hair.
In my spare time, I enjoy cooking, studying Spanish, and listening to music. I am inspirational, humorous, gentle, caring, smart, respectful, honest, traditional, healthy and very talented. I don't have any kids or tattoos. I don't have a problem with them though. I am almost certified in computer programming. I have about 1800 hours of training there.

I don't have a specific age range or body type that I am looking for in a woman.
You can email me by downloading the getting out messaging app on your phone.
Date of Birth: 5-19-1989
Height: 5'9"
Education: G.E.D.
Occupation before prison: Entrepreneur
Earliest release date: 9/1/2024
Maximum release date: 9/10/2026
Would you like letters from both sexes? Women
(This does not refer to sexual orientation)
Can you receive email: Yes
If yes, which service: gettingout.com
Can you respond to emails: Yes
Activities in prison: Chess, cards, learning Spanish, cooking, working out
Anything else:Dominos, ping pong, mini pool, checkers

Notice: To verify all or some of the information given please click here