Featured Men
Newest Men
Ages 18-21
Age 22
Age 23
Age 24
Age 25
Age 26
Age 27
Age 28
Age 29
Age 30
Age 31
Age 32
Age 33
Age 34
Age 35
Age 36
Age 37
Age 38
Age 39
Age 40
Age 41
Age 42
Ages 43-44
Ages 45-46
Ages 47-49
Ages 50-Plus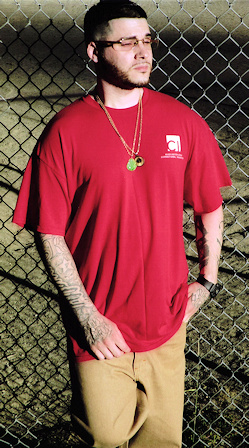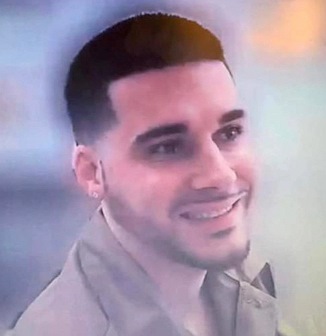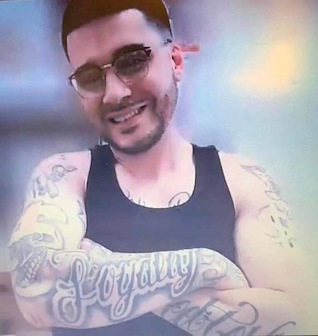 Devin Moniz 372189
Cedar Creek Corrections Center
P.O. Box 37
Littlerock, Washington 98556

My name is Devin

. Thank you for taking time out of your day to read this!

If you would like to message me, please reach out to me via securustech.net (DOC#372189) Washington Dept. of Corrections, Cedar Creek Corrections Center. Read a little about me:

I am big on communication, respect, honesty, loyalty and understanding. I go off of energy and vibes.

I am very positive and goofy. I have a lot of tattoos, athletic build, I work out, read, play sports. I don't have any kids but am very family oriented. I love to make others smile and laugh.

I have a good heart and just love meeting new people.

Wanna know more? Send me a message on securustech.net.
Sending positive vibes your way!

Date of Birth: 5-28-1994
Height: 5'10"
Education: High school graduate, some college
Occupation before prison: Drywall
Earliest release date: 8/04/2027
Maximum release date: 8/04/2030
Would you like letters from both sexes? Women
(This does not refer to sexual orientation)
Can you receive email: Yes
If yes, which service: securustech.net
Can you respond to emails: Yes
Activities in prison: Read, work out, listen to music
Anything else:

Notice: To verify all or some of the information given please click here