Featured Men
Newest Men
Ages 18-21
Age 22
Age 23
Age 24
Age 25
Age 26
Age 27
Age 28
Age 29
Age 30
Age 31
Age 32
Age 33
Age 34
Age 35
Age 36
Age 37
Age 38
Age 39
Age 40
Age 41
Age 42
Ages 43-44
Ages 45-46
Ages 47-49
Ages 50-Plus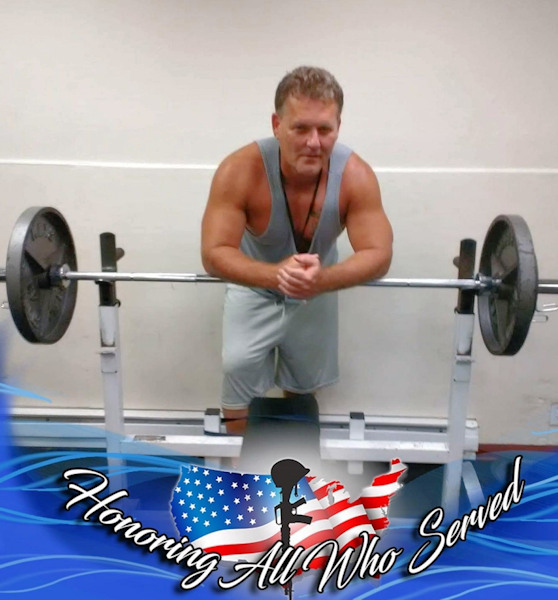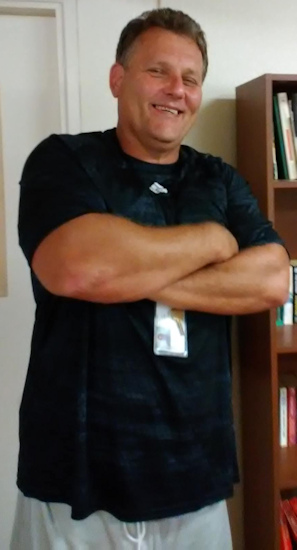 Donald Scholoff #44929-086
USP Lompoc
J Unit A12
3901 Klein Blvd.
Lompoc, California 93436
Hello to that special person that finds the time to respond to me and start a friendship. I am looking to meet people that are loving, funny, nonjudgmental and have a place for me in their life. I am funny, outgoing, loyal, and I am looking for someone to help me through this horrible time in my life.

I love getting to know people. I don't judge and I love the runt, three-legged dog, and the weird, odd, shy ones. Try me out and let's get this friendship started. I would love to meet you and talk to you and call you and laugh with you, cry with you and talk of your day, good and bad.

Look forward to meeting you.
Date of birth: 6/8/1967
Height: 6'4"
Education: College
Occupation before prison: Heavy Equipment Operator
Earliest release date: 11/11/2028
Maximum release date: 12/11/2029
Would you like letters from both sexes? Both
(Question does not refer to sexual orientation)
Can you receive email? Yes
If yes which email service? Via corrlinks.com
Can you respond to email? Yes
Activities in prison: Cardio, handball, study
Anything Else?

Notice: To verify all or some of the information given please click here