Featured Men
Newest Men
Ages 18-21
Age 22
Age 23
Age 24
Age 25
Age 26
Age 27
Age 28
Age 29
Age 30
Age 31
Age 32
Age 33
Age 34
Age 35
Age 36
Age 37
Age 38
Age 39
Age 40
Age 41
Age 42
Ages 43-44
Ages 45-46
Ages 47-49
Ages 50-Plus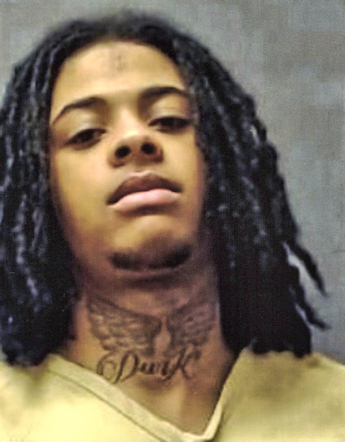 Donovan Murkey #375236G
South Woods State Prison
215 Burlington Road
Bridgeton, New Jersey 08302
Hi, my name is Donovan Murkey, I'm from Newark, New Jersey, very athletic, I love deep conversations, I am an artist, I can rap and sing.

Right now, I am locked up for a robbery unfront but what can I say, we all make mistakes and we learn from them. I'm not the same person I was back then as far as me being in the streets, I'm making progress with myself by self-elevating. Hopefully you would love to get to know me and vice-versa.

I'm seeking friendship, best friends, etc. A friendship I can continue having with you on the outside world. When you add me on JPay make sure you write me and send pictures.
Date of birth: 3/5/1998
Height: 6'0"
Education:
Occupation before prison: Working Hvac
Earliest release date: 2/23/2025
Maximum release date: 2/21/2026
Would you like letters from both sexes? Women
(Question does not refer to sexual orientation)
Can you receive email? Yes
If yes which email service? Via JPay.com
Can you respond to email? Yes
Activities in prison: Trade programs, GED classes and college courses
Anything Else?

Notice: To verify all or some of the information given please click here