Featured Men
Newest Men
Ages 18-21
Age 22
Age 23
Age 24
Age 25
Age 26
Age 27
Age 28
Age 29
Age 30
Age 31
Age 32
Age 33
Age 34
Age 35
Age 36
Age 37
Age 38
Age 39
Age 40
Age 41
Age 42
Ages 43-44
Ages 45-46
Ages 47-49
Ages 50-Plus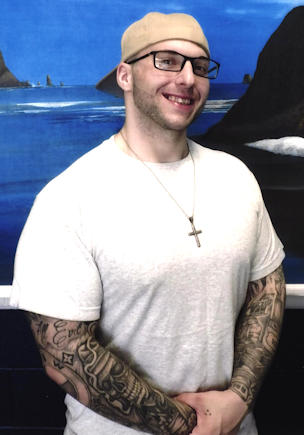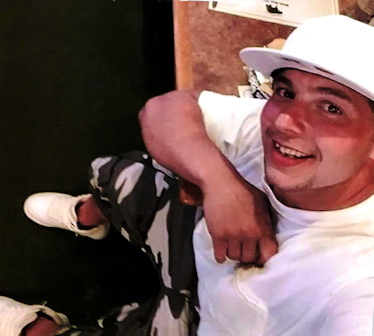 Gerald Walkup 353026
Clallam Bay Corrections Center
1830 Eagle Crest Way
Clallam Bay, Washington 98326

If you're genuine, mature and interested in building a meaningful friendship with a good man with a good heart doing a little time in prison, then you're exactly who I would enjoy connecting with.

I am looking for female pen pals. Age is simply a number and I admire a woman that embraces her cultural background.

I am 33 years old. I am upfront, honest and real. I am very easy to talk to on the phone via e-message and I am no stranger to a hand written letter. I'm looking for a woman that understands the struggle. I have been through many of life's trials and tribulations. I am ready to put my past behind me, move on to living my best life and I would like someone to share that with.

The easiest way to contact me is by downloading the Securus mobile app on your phone or mobile device, set up an account then add me using my name, DOC# and facility information which is located above.
We only live once and tomorrow isn't promised. Live your best life today and get in touch with me.
Date of Birth: 8-2-1990
Height: 5'8"
Education: A.A. Business
Occupation before prison: Entrepreneur
Earliest release date: 11/10/2026
Maximum release date: 11/10/2026
Would you like letters from both sexes? Women
(This does not refer to sexual orientation)
Can you receive email: Yes
If yes, which service: securustech.net
Can you respond to emails: Yes
Activities in prison: College student, recreation worker
Anything else:

Notice: To verify all or some of the information given please click here