Featured Men
Newest Men
Ages 18-21
Age 22
Age 23
Age 24
Age 25
Age 26
Age 27
Age 28
Age 29
Age 30
Age 31
Age 32
Age 33
Age 34
Age 35
Age 36
Age 37
Age 38
Age 39
Age 40
Age 41
Age 42
Ages 43-44
Ages 45-46
Ages 47-49
Ages 50-Plus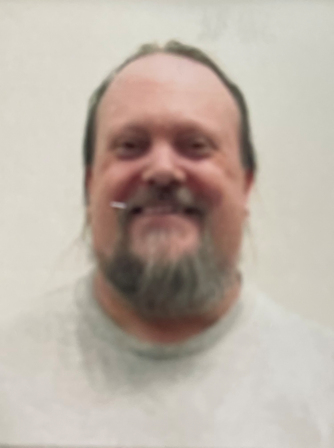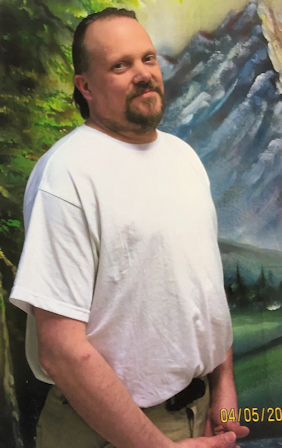 Hans Hansen 387282
Washington State Penitentiary, Victor B 128
1313 N. 13th Ave
Walla Walla, Washington 99362
Hi my name is Hans. I was born and raised in Snohomish County, Washington State. I am a Christian man and read my Bible daily. I love artwork and keep myself busy with: painting, drawing, paper mache'! Before I was incarcerated, I owned my own furniture business. I did very well for myself and met a lot of great people. I have 1 son and 1 grandson. I am divorced but was married prior to being incarcerated for over 25 years. I have a lot to offer in conversation.
I'm really wanting someone who has the time to keep in touch on a regular basis! It gets to be lonely and having that outside communication and relationships means a lot! I have a loving and supportive family. We do talk weekly, but would like to get to know others outside of that family circle. Thank you for your time and consideration to being my penpal! I hope you give me a chance and see what we can offer each other in communication.
Date of Birth: 7-31-71
Height: 6'
Education: High School Graduate
Occupation before prison: Furniture Builder/owner
Earliest release date: N/A
Maximum release date: 64 years
Would you like letters from both sexes? Women
(This does not refer to sexual orientation)
Can you receive email: Yes
If yes, which service: JPay
Can you respond to emails: Yes
Activities in prison: Artwork, painting, drawing, paper mache' art, work, read Bible, make Bible studies, talk to family daily.
Anything else: Make recipes with food I have. Change it up.

Notice: To verify all or some of the information given please click here