Featured Men
Newest Men
Ages 18-21
Age 22
Age 23
Age 24
Age 25
Age 26
Age 27
Age 28
Age 29
Age 30
Age 31
Age 32
Age 33
Age 34
Age 35
Age 36
Age 37
Age 38
Age 39
Age 40
Age 41
Age 42
Ages 43-44
Ages 45-46
Ages 47-49
Ages 50-Plus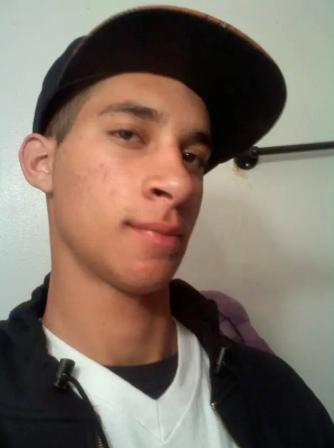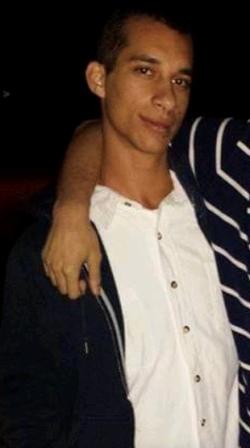 Isiac Young 2304862
Thomas Havins Unit
500 FM 45 East
Brownwood, Texas 76801

Let's see here, I'm 6'2", 198 pounds. I am a laid-back guy with a good sense of humor and I could give you a good laugh or two. I grew up in Las Vegas, Nevada but lived all over the country. When at home, I enjoyed watching a good TV series, playing video games, and/or watching them. I watch some movies here and there, but I prefer series because they last longer, but when some things are good, I hate for it to end. I really enjoyed being at home so those are some of my favorite things to do. When not at home, I'm hanging out with friends, trying foods and restaurants (seafood is king lol), or traveling. I've been to 12 different states, can't wait until I see all 50 of them and then travel overseas.
I hope I get to know a woman who I could have a good time with, have a good conversation, and feel comfortable with. Who is easy-going, open minded, can take a joke, is kind, honest, caring, understanding, and serious about committing. I'm looking forward to getting knowing you.

P.S. It might take two or three days for my response to get to you.
Date of Birth: 3-21-1994
Height: 6'2"
Education: High school diploma
Occupation before prison: Entrepreneur
Earliest release date: 12/2023
Maximum release date: 4/28/2025
Would you like letters from both sexes? Women
(This does not refer to sexual orientation)
Can you receive email: Yes
If yes, which service: Jpay.com and securustech.net
Can you respond to emails: Yes
Activities in prison: Raising chickens and trying to get an Associate's degree
Anything else:

Notice: To verify all or some of the information given please click here