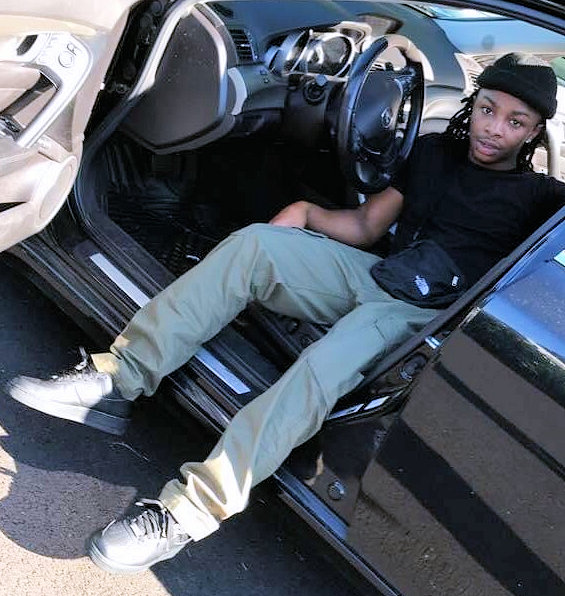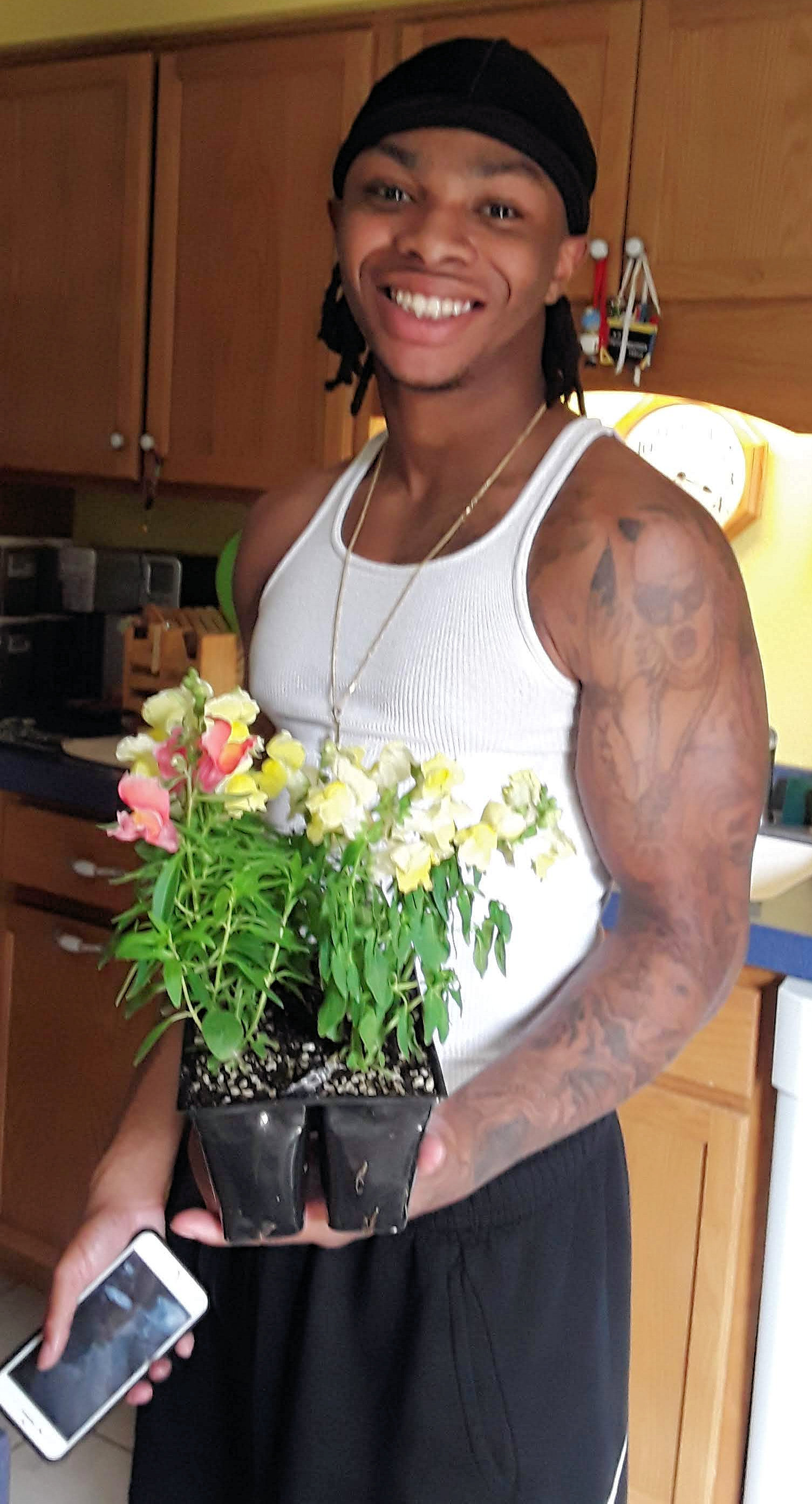 Jeremy Curts 407771
Washington Corrections Center
PO Box 900
Shelton, Washington 98584

I'm gonna keep this bio short and sweet! I'm a young Black man, serving time in Washington. I'm looking for someone who wouldn't mind taking some time out of their day to answer my calls. I'm an intelligent, passionate young man, striving to better myself every day during this sit down. While I'm not in my classes, I like to spend my free time working out, reading educational books, and watching "Below Deck" and "90 Day Fiance".
Date of Birth: 9-9-98
Height: 5'7"
Education: Working on GED
Occupation before prison:
Earliest release date:
Maximum release date:
Would you like letters from both sexes? Women
(This does not refer to sexual orientation)
Can you receive email: Not yet
If yes, which service:
Can you respond to emails:
Activities in prison: Reading, working out, playing cards
Anything else:

Notice: To verify all or some of the information given please click here