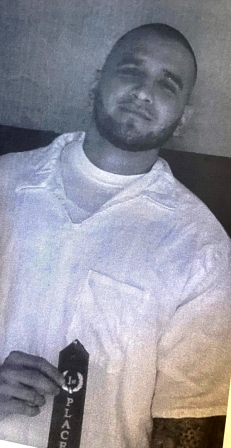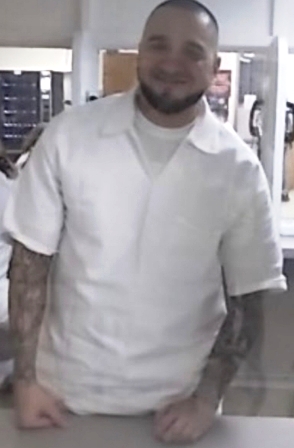 John Garcia 01458321
McConnell
3001 South Emily Drive
Beeville, Texas 78102

I am looking for a friend to pass time with, no drama, I am super laid back. I enjoy music. We all have our own unique lifestyles. I would love to hear about yours. Contact me and tell me about yourself.
Date of Birth: 5-21-86
Height: 6'
Education: GED
Occupation before prison: Construction
Earliest release date: 2036
Maximum release date: Life
Would you like letters from both sexes? Women
(This does not refer to sexual orientation)
Can you receive email: Yes
If yes, which service: SECURUS TECH
Can you respond to emails: Yes
Activities in prison: Church
Anything else: Gym

Notice: To verify all or some of the information given please click here