Featured Men
Newest Men
Ages 18-21
Age 22
Age 23
Age 24
Age 25
Age 26
Age 27
Age 28
Age 29
Age 30
Age 31
Age 32
Age 33
Age 34
Age 35
Age 36
Age 37
Age 38
Age 39
Age 40
Age 41
Age 42
Ages 43-44
Ages 45-46
Ages 47-49
Ages 50-Plus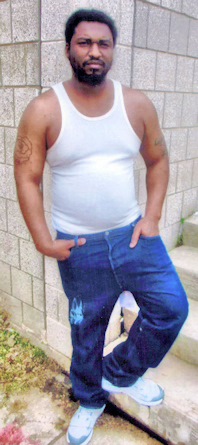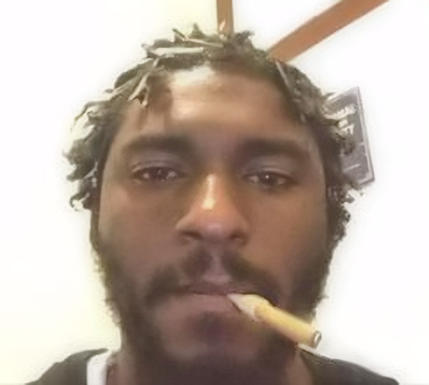 Joseph Ryan #484-056
Maryland Correctional Institution Jessup
P.O. Box 549
Jessup, Maryland 20794
I'm brown skin with hazel brown eyes. I have tattoos. I'm locked up for 1st degree assault. I'm laid back, love to travel and meet new people. I love steaks and lamb. I love to go out and enjoy life.

I have 7 years. I have been locked up since 11/11/2020. I'm in school right now to get my GED. I'm always in a good mood. It takes a lot to get me mad or upset.
We receive text or emails through something called gettingout.com. We have to send out invites to people we want to receive text, pictures and videos from.

I would like to thank you for reading my 250 words and I hope I will be hearing from you sometime soon. Have a great day.

***In order for me to receive emails from you, your email must be registered. Please write me via postal mail providing me with your email address and I can send you an invitation with a link.
Date of birth: 1/27/1987
Height: 5'9"
Education: In School Now
Occupation before prison: Worked at a supermarket
Earliest release date: 7/24/2026
Maximum release date: 11/11/2027
Would you like letters from both sexes? Women
(Question does not refer to sexual orientation)
Can you receive email? Yes
If yes which email service? gettingout.com
Can you respond to email? Once your email address is registered
Activities in prison: Workout, play pool, play chess, watch movies on tablet
Anything Else? I can receive and respond to text on tablet. I have to send out the invite to text back and forth.

Notice: To verify all or some of the information given please click here