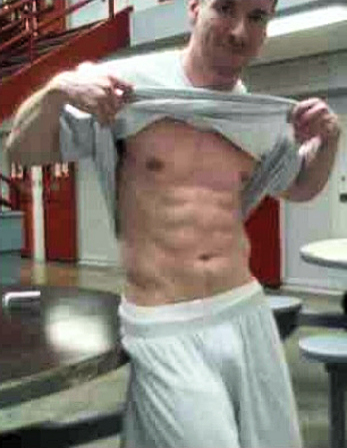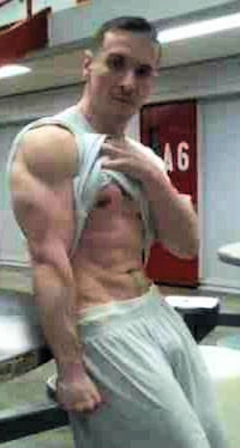 Joshua Rogers 403634
Airway Heights Corrections Center
P.O. Box 2049
Airway Heights, Washington 99001

Hey there, I'm hoping to make a few new friends to talk to, I only have a few years left. I can be described by my loved ones as kind and genuine, thoughtful and caring. I like to laugh and joke around. This place is already so negative and depressing, so I ask that you please just bring positive fun vibes. I like sports, reading, working out, and learning new things.
I can be reached on the Securus Mobile App by name and doc number 403634. Joshua Rogers and look for Washington state Department of Corrections, or you can write to me as I do like to receive snail mail too. I hope to hear from some of you soon.
Date of Birth: 12-24-86
Height: 6'1"
Education: Some College
Occupation before prison: Tools Sales Manager
Earliest release date: 6/2026
Maximum release date: 6/2029
Would you like letters from both sexes? Women
(This does not refer to sexual orientation)
Can you receive email: Yes
If yes, which service: Securus Tech
Can you respond to emails: Yes
Activities in prison: Sports and exercise
Anything else: Reading and Beading

Notice: To verify all or some of the information given please click here