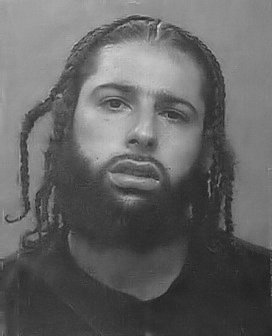 Juan Rodriguez 000135807E
South Woods State Prison
215 Burlington Road South
Bridgeton, New Jersey 08302

How you doing ladies? Out in the real world, my name is Juan, I'm from New Jersey. I'm looking for a friend to talk to and vent about our problems. I have a sense of humor and I'm easy to get along with.
I'm looking forward to building a strong friendship with trust and respect. I'm willing to explore a communication with whichever woman steps forward. If you want to pursue this friendship, you can download the JPay app.
Date of Birth: 11-3-1991
Height: 5'7"
Education: G.E.D.
Occupation before prison: Welding
Earliest release date: 5-11-2025
Maximum release date: 7-23-2025
Would you like letters from both sexes? Women
(This does not refer to sexual orientation)
Can you receive email: Yes
If yes, which service: Jpay.com
Can you respond to emails: Yes
Activities in prison: Building trades, playing basketball
Anything else: Looking for strong friendship

Notice: To verify all or some of the information given please click here