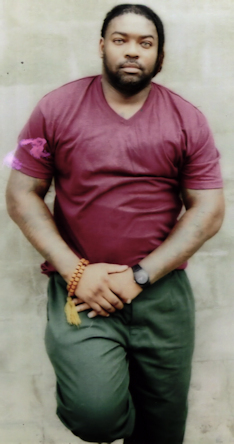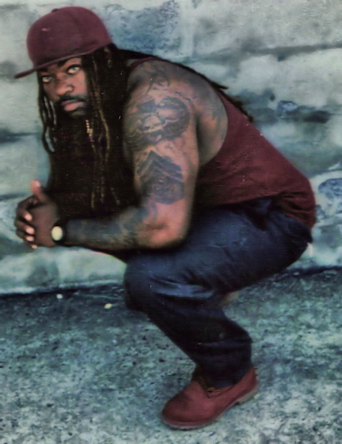 Lawrence Johnson #12A4067
Sing Sing Correctional Center
354 Hunter Street
Ossining, New York 10562
Hello all, my name is Lawrence (Omar) and I enjoy meeting and speaking with new people. I like to have fun, laugh, joke and get to know people.

Although, I'm in prison I feel this is not my last stop and making friends while fighting for my freedom is key to any successful and fruitful mindset.

I look forward to meeting and talking to you all and I thank you for looking at my profile. Please feel free to contact me via mail or email.
Date of birth: 8/3/1981
Height: 6'2"
Education: college
Occupation before prison: Army
Earliest release date: 6/2031
Maximum release date: 12/2031
Would you like letters from both sexes? Women
(Question does not refer to sexual orientation)
Can you receive email? Yes
If yes which email service? via JPay.com
Can you respond to email? Yes
Activities in prison: working out, playing music, reading
Anything Else? fighting to get home

Notice: To verify all or some of the information given please click here