Featured Men
Newest Men
Ages 18-21
Age 22
Age 23
Age 24
Age 25
Age 26
Age 27
Age 28
Age 29
Age 30
Age 31
Age 32
Age 33
Age 34
Age 35
Age 36
Age 37
Age 38
Age 39
Age 40
Age 41
Age 42
Ages 43-44
Ages 45-46
Ages 47-49
Ages 50-Plus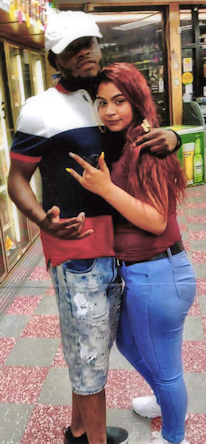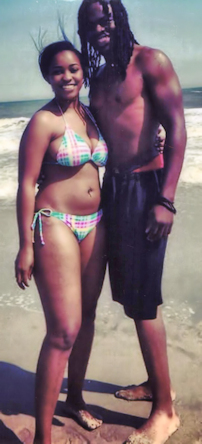 Leon Green 557948
Mercy County Correctional Center
P.O. Box 8068
Trenton, New Jersey 08650

*The photos are of me and two of my fans.

I'm just looking for a special lady to communicate with and pass hard times, as well as even building something greater maybe.

I'm optimistic. A down to earth gentleman with a lot of goals for success.

I'm an R&B singer/rapper, entrepreneur of a record label, real estate company and property preservation business and I love learning business law. I'm a very cultural Moorish American that loves to seek knowledge of truth, so if you're on my mental level, contact me. You won't regret it. Life is short so let's enjoy each other while we are here.
Date of Birth: 1-8-1991
Height: 5'11"
Education: Some college
Occupation before prison: Business Owner
Earliest release date:
Maximum release date: 12/23/2023
Would you like letters from both sexes? Women
(This does not refer to sexual orientation)
Can you receive email: Yes
If yes, which service: gettingout.com
Can you respond to emails: Yes
Activities in prison: Paralegal, still operating my business
Anything else: Working out

Notice: To verify all or some of the information given please click here