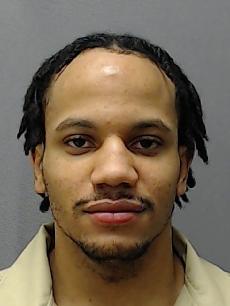 Luis Nunez 000213669G
South Woods State Prison
215 South Burlington Rd.
Bridgeton, New Jersey 08302

Hi my Name is Luis and I am currently in South Woods State Prison. I made this page to link up and chat to anyone that wants to speak to an inmate. I'm a pretty chill laid back guy. I study sometimes, workout, and have interesting hobbies. hmu.
Date of Birth: 6-15-93
Height: 5'5"
Education:
Occupation before prison:
Earliest release date: December 2024
Maximum release date:
Would you like letters from both sexes? Women
(This does not refer to sexual orientation)
Can you receive email: Yes
If yes, which service: Jpay
Can you respond to emails: Yes
Activities in prison:
Anything else:

Notice: To verify all or some of the information given please click here