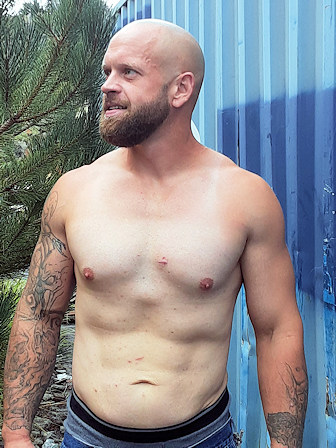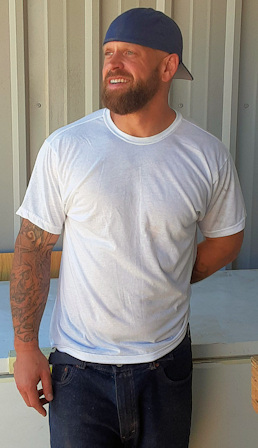 Marcus Murry 1094359
Stewart Conservation Camp
P.O. Box 5005
Carson City, Nevada 89431

Hi, my name is Marcus. I am currently locked away but soon to be out. I am an easygoing guy looking to make connections and see where that goes. When I am not locked up, I am actively engaged in work or family time. While I've been in, I have started school and work for a company that builds trusses. If you decide to contact me, please leave me your phone number and a way to write back. Especially if you're sending an email since I can't write you back. Looking forward to having some great conversations.
Date of Birth: 4-21-86
Height: 5'10"
Education: Some college
Occupation before prison: Constrction
Earliest release date: 1-3-2025
Maximum release date: 12-12-2025
Would you like letters from both sexes? Women
(This does not refer to sexual orientation)
Can you receive email: Yes
If yes, which service: Corrlinks.com
Can you respond to emails: No
Activities in prison: Workout, work, school
Anything else: Easygoing

Notice: To verify all or some of the information given please click here