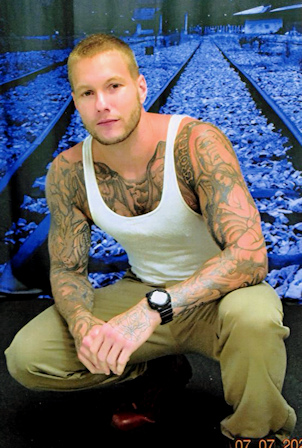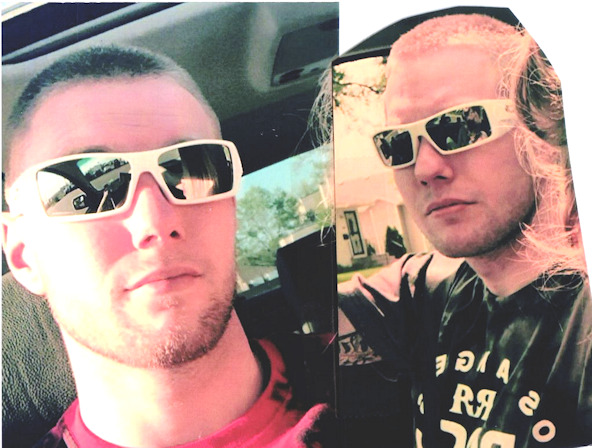 Michael Chase 22276-041
USP Pollock
PO Box 2099
Pollock, Louisiana 71467

Hello! I am excited to get to know you. I'm hoping to build new friendships, to learn new things, and have a person that I can be open and honest with. I also want you to feel like you can share your thoughts and feelings and know that you will always find an open ear with me. I have been in prison most of my adult life and will be turning 30 this year. This has put a strain on my family and friends. So, I highly value my family and close friends.
I have been inside since July 7, 2019 for federal gun and drug charges. I am so ready to leave that whole lifestyle behind me. It has brought nothing but pain to me and my family. It can be a struggle at times, I know that I am done with all that, for it is a dead end life.
Even though with that addiction, I am a caring, honest, attentive, empathetic, and passionate person. I want to use my strengths to live a successful and normal life. I very much enjoy writing and receiving letters. I will respond quickly upon receiving letters and write plenty. I am really looking forward to this.
I would appreciate it if you sent a picture with your first letter so we can both see who we are talking to and I will send you more of me if you want. Anyone and everyone can feel free to write and I will always respond. Pick up that pen my friend.
Date of Birth: 10-27-93
Height: 6'3"
Education: GED
Occupation before prison: HVAC
Earliest release date: 8-1-2033
Maximum release date: 3-21-2034
Would you like letters from both sexes? Yes
(This does not refer to sexual orientation)
Can you receive email: No
If yes, which service:
Can you respond to emails:
Activities in prison: Working out, running, playing sports, reading, writing
Anything else: Sports betting, crosswords, cooking

Notice: To verify all or some of the information given please click here