Featured Men
Newest Men
Ages 18-21
Age 22
Age 23
Age 24
Age 25
Age 26
Age 27
Age 28
Age 29
Age 30
Age 31
Age 32
Age 33
Age 34
Age 35
Age 36
Age 37
Age 38
Age 39
Age 40
Age 41
Age 42
Ages 43-44
Ages 45-46
Ages 47-49
Ages 50-Plus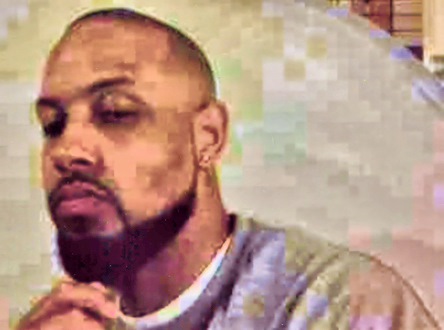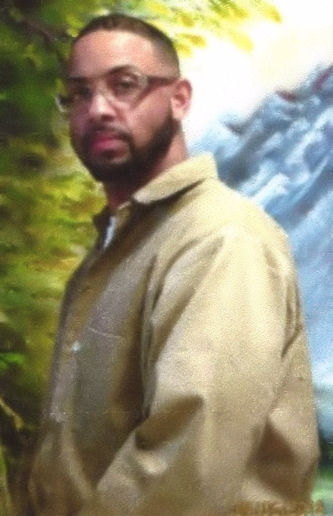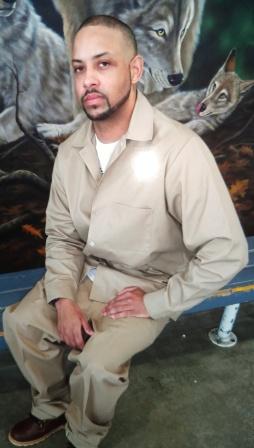 Michael Rowland #393734
Stafford Creek Correctional Center
H4-B-131
191 Constantine Way
Aberdeen, Washington 98520
Hey, thanks for stopping by. This has been a crazy year with Covid and all the division. It would be great to be able to turn all the negativity into something positive. So, if you are looking for some excitement and someone interesting to keep your spirits up, here I am!

Even though I am in prison you may find what you've been missing. I am charged for a murder that I did not commit. Take a look into my case and you'll see that I am innocent. I stand here as a man taking responsibility and accountability for the poor choices that I made. Those choices that lead me to be at the wrong place at the wrong time. It is important to understand that everyone makes mistakes. So, I'm not doing time, I am using this time to add values to my life. I don't count days. I make my days count.

I am a very deep complex person who likes simplicity. A hard working, original, genuine, sincere, sophisticated gentleman from the streets. I am putting myself out there because you can find diamonds in rough places.

If you take the time to get to know me, it will be worth your time. If you would like to know more, JPay.com is the quickest way to correspond.

I am looking forward to making great connections.

Date of Birth: 5/20/1984
Height: 6'3"
Earliest Release Date: 2029
Maximum Release Date: 2035
Would you like letters from both sexes? Women
(This does not refer to sexual orientation)
Education: Some college
Occupation before prison: Chef
Activities in prison: Music, School, Sports, Writing
Can you receive and send emails? Yes, via Jpay.com


Notice: To verify all or some of the information given please click here