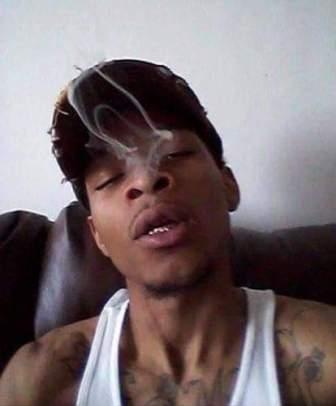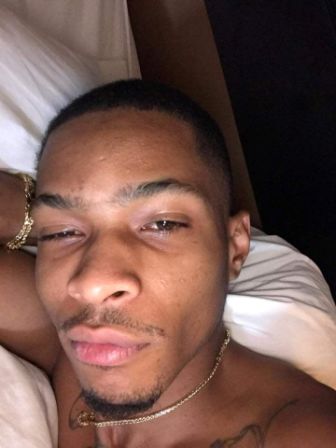 Michael Eddie 521635
Stanley Correctional Institution
P.O. Box 247
Phoenix, MD 21131

***Although Mike's mail must go through Maryland, he is incarcerated in Wisconsin

Hi, my name is Mike. I'm currently incarcerated in Stanley Correctional Institute. I got a short period of time in here.

I'm single, love going outdoors, I'm a very romantic, and passionate person looking for a friendship and maybe more. Hoping to connect with someone that's honest, caring, loyal, trustworthy with a good head on her shoulder. Someone that can laugh and enjoy life to the fullest.
Date of Birth: 6-26-1990
Height: 5'8"
Education: College
Occupation before prison: Chef
Earliest release date: 4/01/2022
Maximum release date:
Would you like letters from both sexes? Women
(This does not refer to sexual orientation)
Can you receive email: Yes
If yes, which service: corrlinks.com
Can you respond to emails: Yes
Activities in prison: Weightlifting
Anything else:

Notice: To verify all or some of the information given please click here