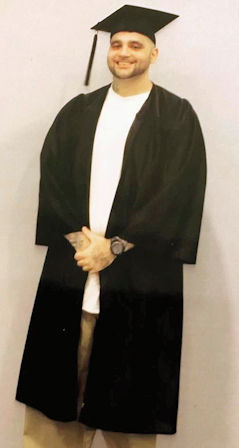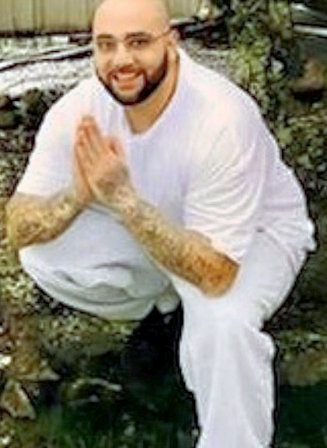 Miguel Diaz-Elrod 885386
Larch
15314th NE Dole Valley Rd.
Yacolt, Washington 98675

Hello, my name is Miguel Diaz-Elrod! I would love to be giving the chance to get to know all about you, your dreams, desires, goals, wants and needs, I'm a highly motivated individual who loves animals, music, sports and would love to travel one day. I have focused on my education and have an AA degree in business management throughout my incarnation.
Most people would say I'm a very positive strong minded individual. Willing to give my T-shirt off my back to those I love and to my friends. I cherish family highly and I just recently lost my grandma who will forever be missed. Even though she is gone, I know for a fact she is proud of all my accomplishments. I have spent years redefining myself.
If you would like to contact me download the Securus mobile app. Washington State Department of Corrections. ID #885386, buy stamps, send picture and letter.
Date of Birth: 10-6-85
Height: 5'11"
Education: Business Management AA
Occupation before prison: Sales rep
Earliest release date: 2025
Maximum release date: 2026
Would you like letters from both sexes? Women
(This does not refer to sexual orientation)
Can you receive email: Yes
If yes, which service: Securus Mobile app
Can you respond to emails: Yes
Activities in prison: Education, workout, sports, dog trainer
Anything else:

Notice: To verify all or some of the information given please click here