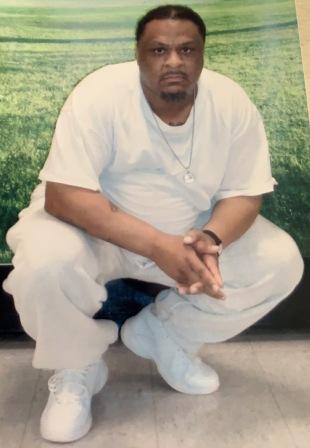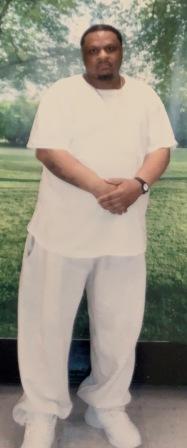 Najee Marshall 263219C
Bayside State Prison
P.O. Box F-1
Leesburg, New Jersey 08327

I'm seeking companionship because it does get lonely under my circumstances. I'm also interested in learning about different cultures and traditions. I am the most understanding man that you'll ever meet. I am not one to judge, instead I help where I can. I'm a great listener and I offer advice when needed. I'm a sponge for knowledge and I'm always on a quest to seek more.
I'd like to meet free thinking, compassionate women who can be spontaneous, adventurous and non judgmental. I'd like to meet people with mature mindsets who are down to earth, growth oriented with similar interests. During my incarceration, I matured into the best version of myself.
Date of Birth: 5-18-79
Height:
Education:
Occupation before prison:
Earliest release date:
Maximum release date:
Would you like letters from both sexes? Women
(This does not refer to sexual orientation)
Can you receive email: Yes
If yes, which service: jpay.com
Can you respond to emails:
Activities in prison:
Anything else:

Notice: To verify all or some of the information given please click here