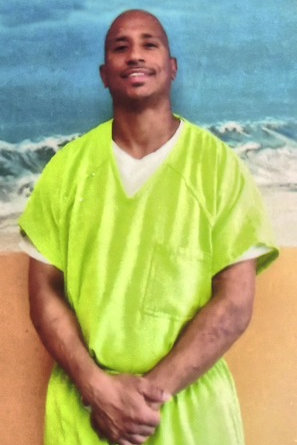 Norman Ayala #0567166
RIDOC ACI Maximum Security
P.O. Box 8273
Cranston, Rhode Island 02920
I am a half Black and half Hispanic male who is a Virgo and an active person. I like to work out and make music. I am looking to make a change in my life.

I love to have fun but understand that hard work is necessary to be able to play. I'm honest and loyal and treat people the way I would like to be treated. I have a daughter who's still little and very dear to me.

I'm looking to make a friend, gender does not matter, but please know I am straight.

You can contact me directly through corrlinks.com Put my facility name, my name and ID number (0567166).
Date of birth: 8/25/1986
Height: 5'8"
Education: Some college
Occupation before prison: Chef, Personal Trainer
Earliest release date: 4/4/2024
Maximum release date: 8/25/2024
Would you like letters from both sexes? Women
(Question does not refer to sexual orientation)
Can you receive email? Yes
If yes which email service? Via corrlinks.com
Can you respond to email? Yes
Activities in prison: Work out and go to school
Anything Else? I am a genuine person.

Notice: To verify all or some of the information given please click here