Featured Men
Newest Men
Ages 18-21
Age 22
Age 23
Age 24
Age 25
Age 26
Age 27
Age 28
Age 29
Age 30
Age 31
Age 32
Age 33
Age 34
Age 35
Age 36
Age 37
Age 38
Age 39
Age 40
Age 41
Age 42
Ages 43-44
Ages 45-46
Ages 47-49
Ages 50-Plus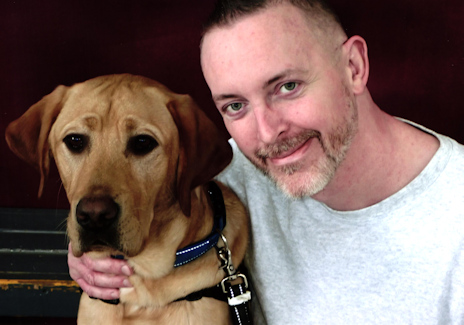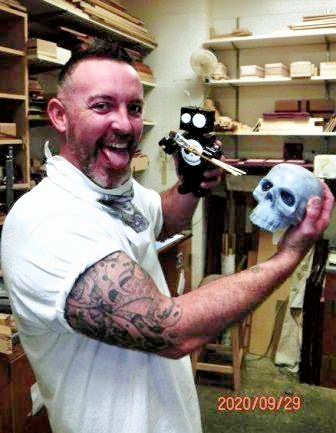 Paul Thorsteinson 807019
Stafford Creek Corrections Center
191 Constantine Way
Aberdeen, Washington 98520

My name is Paul Thorsteinson. I love tattoos, penguins, the Seahawks and I am a hopeless romantic. I am wishing the right girl is out there looking for me.

I love painting and some of my happiest days are the ones where I have charcoal smudges on my face, acrylic crusted underneath my fingernails and color-stained blotches spreading abstractly across my ruined state issued clothing.

The best way to get ahold of me is to contact me through the prison's email service. It's easy, go to securustech.net and enter my name, DOC number, 807019, and in the drop down for "location" select either Washington Department of Corrections or Stafford Creek.
Date of birth: 7/23/1980
Height: 6'5"
Education: A.A.
Occupation before prison: Student
Earliest release date: 5/14/2044
Maximum release date: 5/14/2047
Would you like letters from both sexes? Women
(Question does not refer to sexual orientation)
Can you receive email? Yes
If yes which email service? via securustech.net
Can you respond to email? Yes
Activities in prison: Teaching, service dog training, school
Anything else?

Notice: To verify all or some of the information given please click here