Featured Men
Newest Men
Ages 18-21
Age 22
Age 23
Age 24
Age 25
Age 26
Age 27
Age 28
Age 29
Age 30
Age 31
Age 32
Age 33
Age 34
Age 35
Age 36
Age 37
Age 38
Age 39
Age 40
Age 41
Age 42
Ages 43-44
Ages 45-46
Ages 47-49
Ages 50-Plus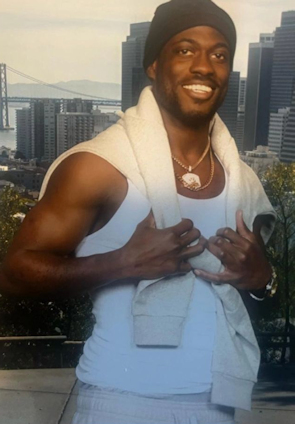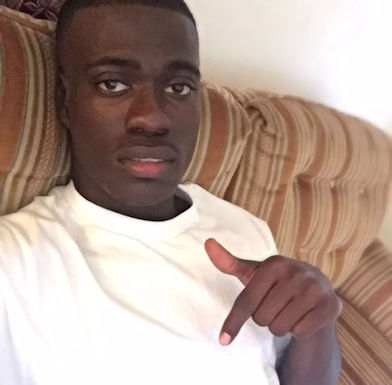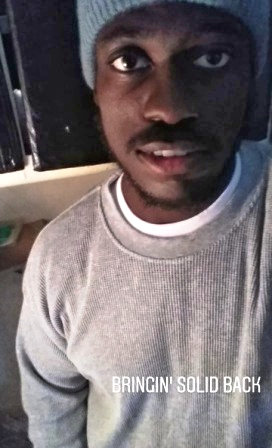 Rashad Frazier BG8364
High Desert State Prison
P.O. Box 3030
Susanville, California 96127
29 years old. College student.

Looking to meet different kinds of people that could expand my horizon. I just wanna learn a thing or two, nothing wrong with that, right?

My reason for being here is to shape up my circle, I want better people in my life. The type of people I can embrace teachable moments with. We should be able to sharpen each other, but also to laugh with me, keep it light in this ''dark'' place.

I pride myself on being an asset and I bring good things to the table, you just gotta tap in to find out what those things are. I could tell you this tho: I don't judge people nor do I pretend to be better than anyone, so don't be afraid to shoot yo shot.

* Adding me on the GettingOut app or site (GettingOut.com) will allow us to email and video chat. Inmate Number: BG8364 (You can find me by my name or inmate #) Facility Name: CDCR_High Desert State Prison HDSP

But if you the type to write letters, I'm okay w/that, too.
Date of Birth: 12/5/1993
Height: 6'
Education: College student
Occupation before prison: Sales
Earliest release date:7/12/2027
Maximum release date: 7/12/2029
Would you like letters from both sexes? Women
(This does not refer to sexual orientation)
Can you receive email: Yes
If yes, which service: gettingout.com
Can you respond to emails: Yes
Activities in prison: College, work out, write and business plan
Anything else: I'm a low key motivational speaker LOL

Notice: To verify all or some of the information given please click here