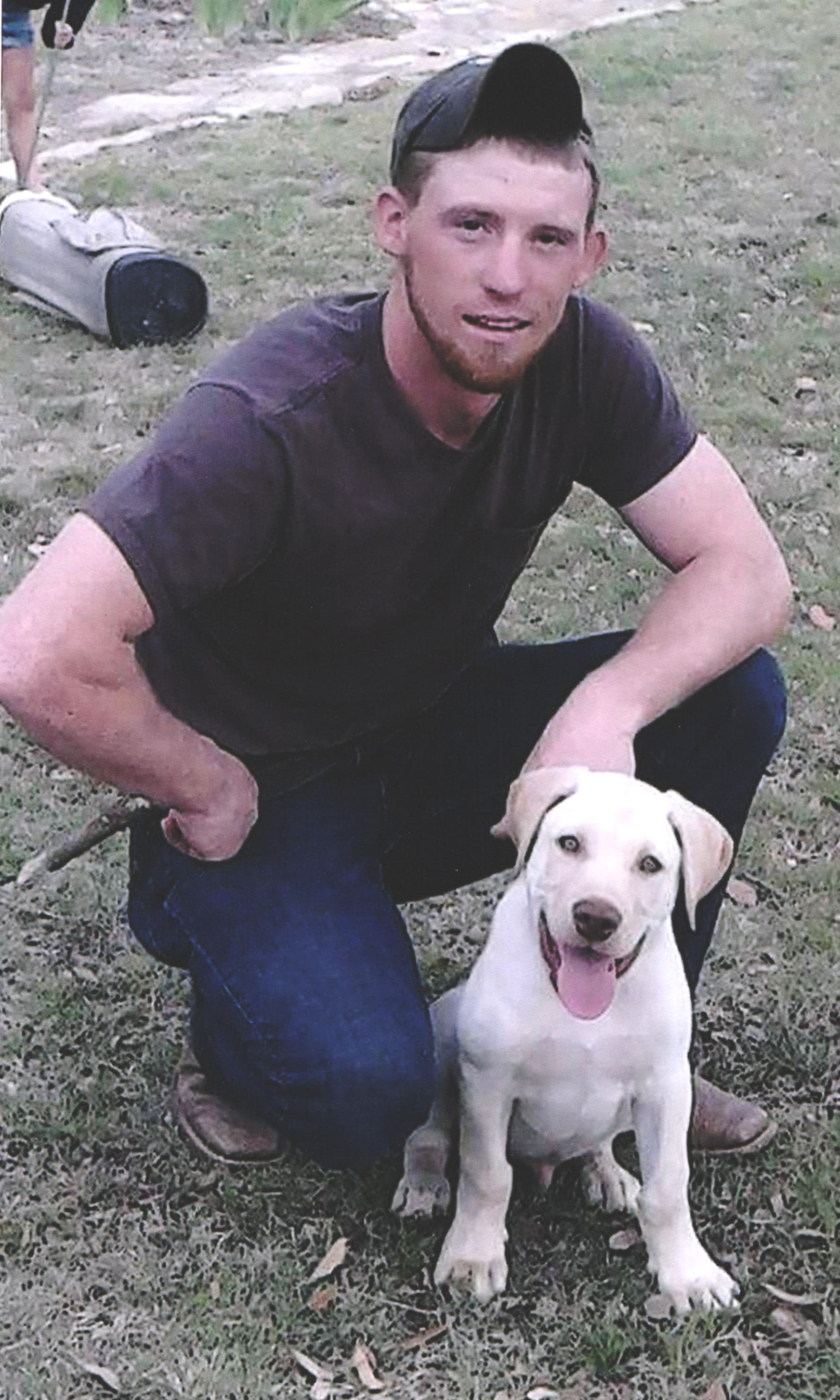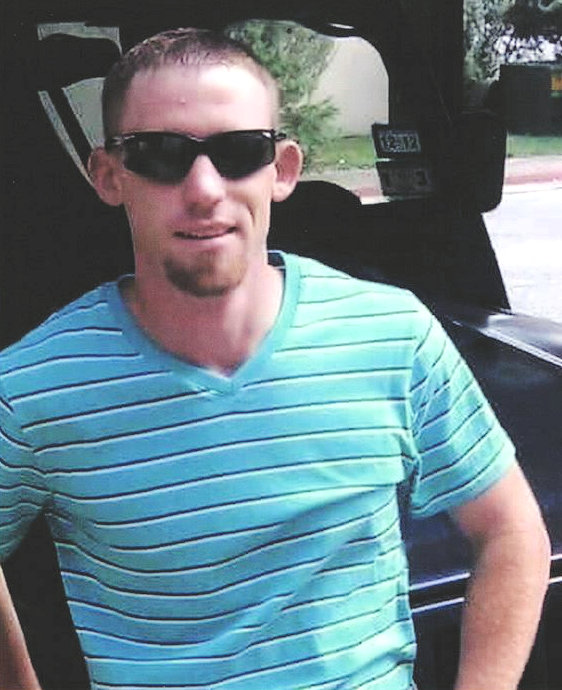 Rex Stidham #01871817
Stiles Unit
3060 FM 3514
Beaumont, Texas 77705

Hi, my name is Rex. I'm 35 years old. I was raised in a small town in Central Texas called Brady. I have an amazing family, my mother, 4 beautiful sisters and a younger brother. Whom I love dearly.
I love the outdoors, camping, fishing, and hunting is big in my family. I love playing music. I play guitar, bass guitar, drums and a little keyboard. I also like to paint on my free time. I have a great personality, a soft heart and an awesome sense of humor. I'm really looking forward to meeting new friends. Take care and hope to hear from you. God Bless.
Date of birth: 11/27/1987
Height: 5'9"
Education: 12th Grade
Occupation before prison: Plant Operator
Earliest release date: 12/11/2029
Maximum release date: 12/10/2044
Would you like letters from both sexes? Women
(Question does not refer to sexual orientation)
Can you receive email? Yes
If yes which email service? Via JPay.com
Can you respond to email? Yes
Activities in prison: Play music in chapel, with the band
Anything Else? Sound production in chapel and painting

Notice: To verify all or some of the information given please click here