Featured Men
Newest Men
Ages 18-21
Age 22
Age 23
Age 24
Age 25
Age 26
Age 27
Age 28
Age 29
Age 30
Age 31
Age 32
Age 33
Age 34
Age 35
Age 36
Age 37
Age 38
Age 39
Age 40
Age 41
Age 42
Ages 43-44
Ages 45-46
Ages 47-49
Ages 50-Plus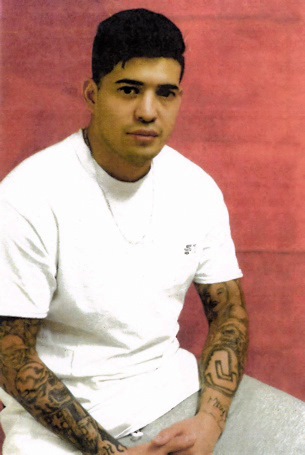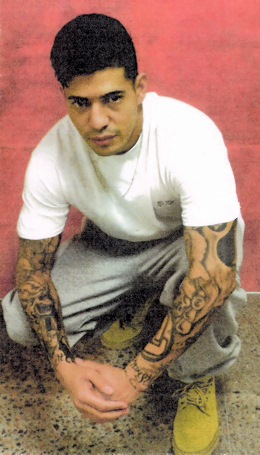 Ricky West #150723
Centennial Correctional Facility
P.O. Box 600
Canon City, Colorado 81215
I've made mistakes that have led me to my own personal journey. As you see from my pictures you can see who I am physically but are you willing to get to know who I truly am?

I'm a man made of integrity and morals. I value family and loyalty. I've been through life's struggles. The ups and downs. I've learned to appreciate the struggle and to never judge anyone. I'm an outgoing and charismatic individual. I love laughing, smiling, and trying new things. Although I'm in prison I'll never allow the circumstances to define or break me.

I spend most of my time studying, reading, and exercising. Strengthening myself mentally, physically, and spiritually. I don't believe in accidents or coincidences. Everything happens for a reason. There's a reason you came across my page today. Why not take that leap of faith instead of wondering what could have been.
If you'd like to write, you can contact me through the mail be sure to include my DOC number or through the JPay app, be sure to leave your mailing info/contact info in the letter.

Notice: If you write Ricky via JPay.com email you must include your postal mailing address, or he will not be able to respond. He can receive emails but can only respond via postal mail.
Date of birth: 4/4/1991
Height: 5'8"
Education: GED
Occupation before prison: Real Estate
Earliest release date:
Maximum release date: 1/2032
Would you like letters from both sexes? Women
(Question does not refer to sexual orientation)
Can you receive email? Yes
If yes which email service? Via JPay.com
Can you respond to email? No. Please provide your mailing address so I can respond.
Activities in prison:
Anything Else?

Notice: To verify all or some of the information given please click h
ere