Featured Men
Newest Men
Ages 18-21
Age 22
Age 23
Age 24
Age 25
Age 26
Age 27
Age 28
Age 29
Age 30
Age 31
Age 32
Age 33
Age 34
Age 35
Age 36
Age 37
Age 38
Age 39
Age 40
Age 41
Age 42
Ages 43-44
Ages 45-46
Ages 47-49
Ages 50-Plus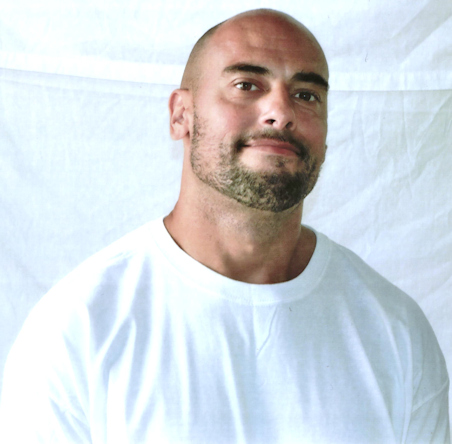 Robert Terc #559701C
East Jersey State Prison
Lockbag R
Rahway, New Jersey 07065
Hello,

My name's Rob. I'm a fun, loving guy who's made some poor choices in the past. I've been trying to take this time out to reflect, to grow as a person, and to become the absolute best version of myself.

Before coming to prison, I'd work in construction, retail sales, and business management. In my free time, I enjoyed the beach, traveling, building show cars for competitions, and spending time with loved ones.

Today, I work as a clerk for the Dept. of Social Services at EJSP. I'm very much into keeping fit, reading, writing, watching good movies, and football Sundays. Music has always been a huge part of my life, as well. I grew up on 90's hip-hop, but I enjoy most genres depending on the day and my mood. I also love to laugh and joke around, and I can be very silly sometimes.

I'm here looking to meet some good people, make some new friends, and to keep in touch with the real world. I'm an open book, so if there's anything else you'd like to ask, please feel free.

Thanks for taking the time to read this. I'll look forward to hearing from you.
Date of birth: 8/18/1981
Height: 5'9"
Education: Some college
Occupation before prison: Retail/construction
Earliest release date: 10/9/2030
Maximum release date: 10/9/2030
Would you like letters from both sexes? Women
(Question does not refer to sexual orientation)
Can you receive email? Yes
If yes which email service? via JPay.com
Can you respond to email? Yes
Activities in prison: Various
Anything Else?

Notice: To verify all or some of the information given please click here