Featured Men
Newest Men
Ages 18-21
Age 22
Age 23
Age 24
Age 25
Age 26
Age 27
Age 28
Age 29
Age 30
Age 31
Age 32
Age 33
Age 34
Age 35
Age 36
Age 37
Age 38
Age 39
Age 40
Age 41
Age 42
Ages 43-44
Ages 45-46
Ages 47-49
Ages 50-Plus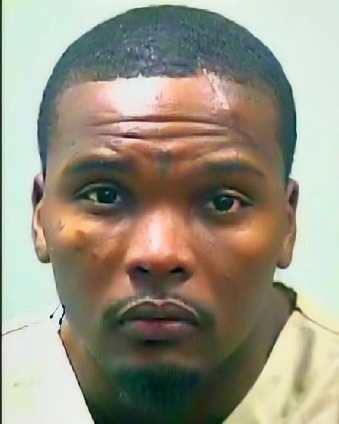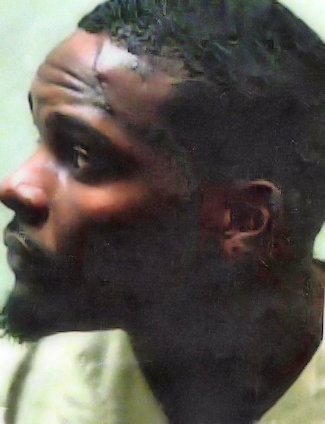 Roland Offley #566626E
Northern State Prison
P.O. Box 2300
Newark, New Jersey 07114

I'm looking forward to getting to know, meeting, building friendships ect. I'm very outgoing, non-judgmental and love music. I'm an artist. I'm from Plainfield, New Jersey.

I plan on doing a lot of traveling. I like to cook and eat good food. I like to exercise. I workout daily. I like art and tattoos. I have a lot and want more. I don't have kids; I do want kids one day.

If you're reading this, hi to you and thanks for taking time out of your day to check me out.
Date of birth: 2/27/1992
Height: 5'6"
Education: High School Diploma
Occupation before prison:
Earliest release date: 9/27/2025
Maximum release date: 9/27/2025
Would you like letters from both sexes? Women
(Question does not refer to sexual orientation)
Can you receive email? Yes
If yes which email service? Via JPay.com
Can you respond to email? Yes
Activities in prison: Work out, read, write, work
Anything Else? I'm young and lit. When I take more pics I will put dem up


Notice: To verify all or some of the information given please click here