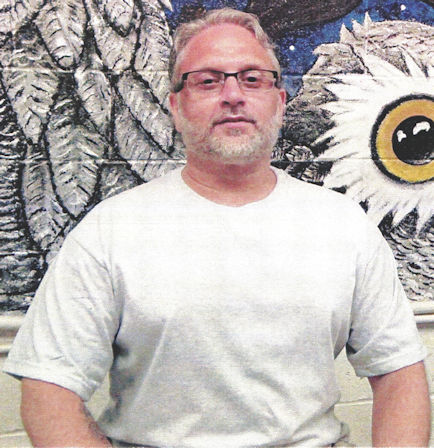 Rome Israel 884545
Washington State Penitentiary
1313 N 13th Ave
Walla Walla, Washington 99362

To new beginnings,

Friendship is the most comforting gift that we can offer someone. I am excited to share new adventures with someone special.
Hi, I'm Rome Israel, I'm 47 years old. I am a hippie at heart. I have spent 20 years of my life growing medicinal marijuana. I have a great sense of humor. I love to laugh and joke around, happiness is a very important part of my life. I enjoy being outdoors in nature. I have lived in tiny mountain towns my whole life. I was last living in Mt. Shasta, California. I enjoy spending time with my dog and playing the guitar. My favorite hobbies are gardening, traveling, hiking, hunting, fishing, and enjoying all that mother nature has to offer.
I have found in the past, I have connected on a higher level and conversations are better with mature women from the ages of 40-70 years old. I am hoping to hear from someone who is like minded, nonjudgmental, and understands that we are all human.

Everyone makes mistakes and everyone deserves second chances. I am very excited to find new friendships and to explore new horizons and experience what the universe sends my way.
Date of Birth: 1-6-1976
Height: 5'6"
Education: 12th grade
Occupation before prison: Medicinal marijuana farmer
Earliest release date: 2026
Maximum release date: 2033
Would you like letters from both sexes? Women
(This does not refer to sexual orientation)
Can you receive email: Yes
If yes, which service: securustech.net
Can you respond to emails: Yes
Activities in prison: I grow food in the greenhouses for the local food banks
Anything else: I'm in beekeeping

Notice: To verify all or some of the information given please click here