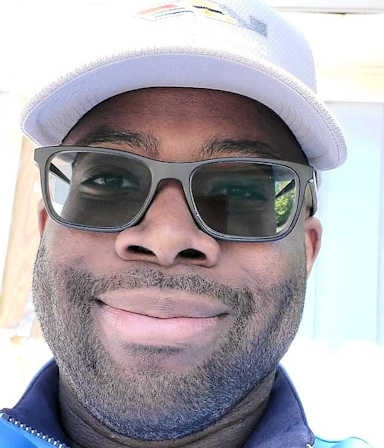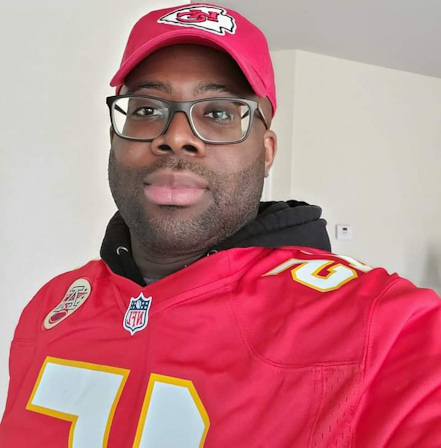 Ryan Amosun 1002901944
Hancock State Prison
701 Prison Boulevard
Santa, Georgia 31087

I'm a fun and laid back individual with a good spirit and an old soul. I'm very extroverted and love to socialize. I plan to meet someone meaningful to my life of whom I can grow with. My time behind bars is short and I plan to move forward and never return. This was a one and done ordeal for me. I am seeking a companion and a very inspired pen pal. ggvvv

Date of Birth: 12/19/1995
Height: 5'9"
Education: Some college
Occupation before prison: Phlebotomy
Earliest Release Date: 10/2024
Maximum Release Date: 4/2027
Would you like letters from both sexes? Women
(This does not refer to sexual orientation)
Can you receive email? Yes
If yes which service?
Can respond to email?
Activities in prison:
Anything Else?


Notice: To verify all or some of the information given please click here