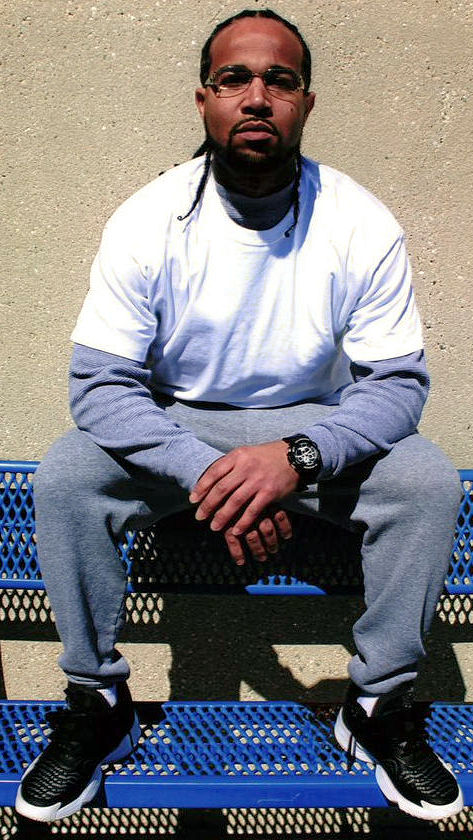 Santana Steele #55154-424
FCI Victorville Medium #1
P.O. Box 3725
Adelanto, California 92301

Hello, my name is Santana. I'm from Chicago and hoping I can find someone to correspond with and hopefully we can get to know more about one another. I'm really a smooth laid-back kind of person. I love to read books that can give me more knowledge. I'm currently in college trying to earn my Associate's degree in business and I'm also studying to become a paralegal.
I would love to get to know anyone that can give me positive vibes and to help me get through this minor setback. Hopefully, we can continue to be friends after my release. I also like to travel, go to the gym, and do anything that's fun. Well, thanks for checking out my profile and I hope to hear from you soon.
Date of birth: 12/14/1983
Height: 6'0"
Education: GED
Occupation before prison:
Earliest release date: 1/15/2026
Maximum release date: 7/15/2027
Would you like letters from both sexes? Women
(Question does not refer to sexual orientation)
Can you receive email? Yes
If yes which email service? Via corrlinks.com
Can you respond to email? Yes
Activities in prison: Basketball and baseball
Anything Else?

Notice: To verify all or some of the information given please click here