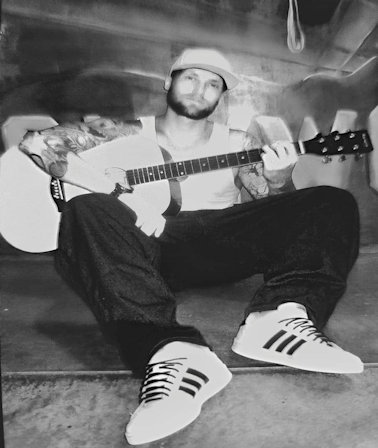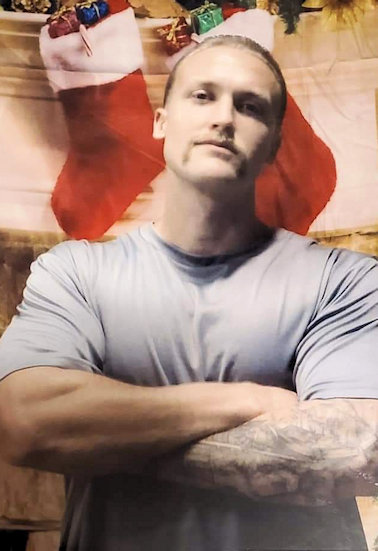 Sean Kothe BJ2086
Corcoran
P.O. Box 3461
Corcoran, California 93212

Hey thanks for stopping by my page. I hope your day is going good as you are reading this. If not, then I hope it gets better by the time you finish. As you can see, I've made some bad decisions in my life, and they have led me here to prison. Being in prison has led me to change my life and I have not been waisting my time in here. I started taking college classes a couple years ago and I am only 2 classes away from obtaining my Associates degree in psychology and sociology. After I earn my degrees, I plan on furthering my education and get my bachelor's degree. I am also teaching myself Spanish. Estoy aprendiendo cada dia pero necessito ayuda aveces. I am determined to be bilingual. I am also a self taught guitarist. It's the best thing I've done as it helps cope with the stress.
So about me: I grew up in a little town called Orcutt 20 mins from the beach. I love the beach. I look like the typical California Boy long blond hair that goldilocks would be jealous of and baby blue eyes that you can get lost in. I always try and have a positive outlook. I am a good person who got caught up in some bad things.
I want to surround myself with positive and productive people who I can support in accomplishing their goals and they can support me in accomplishing mine. I am a loyal person and I love to smile and make people happy. I look forward to hearing from you and getting to know each other.
Date of Birth: 9-6-91
Height: 6'
Education: Some College
Occupation before prison: Oil worker
Earliest release date: 2030
Maximum release date: 2040
Would you like letters from both sexes? Women
(This does not refer to sexual orientation)
Can you receive email: Yes
If yes, which service: Gtl getting out
Can you respond to emails: Yes
Activities in prison: Work, School, Band
Anything else:

Notice: To verify all or some of the information given please click here