Featured Men
Newest Men
Ages 18-21
Age 22
Age 23
Age 24
Age 25
Age 26
Age 27
Age 28
Age 29
Age 30
Age 31
Age 32
Age 33
Age 34
Age 35
Age 36
Age 37
Age 38
Age 39
Age 40
Age 41
Age 42
Ages 43-44
Ages 45-46
Ages 47-49
Ages 50-Plus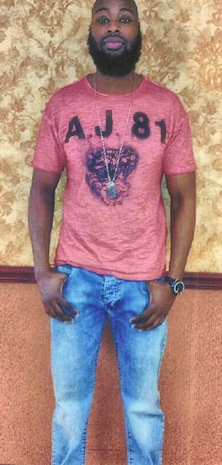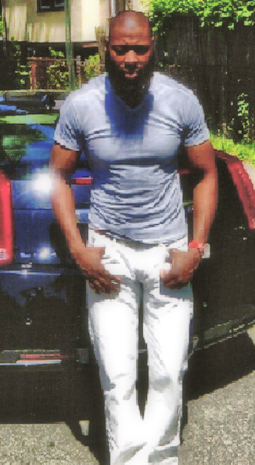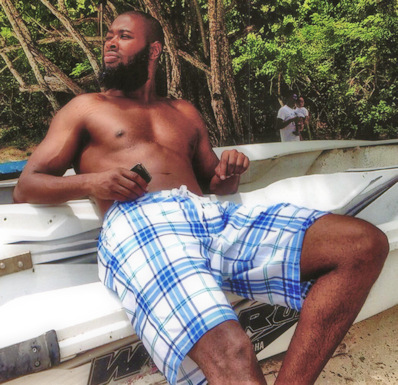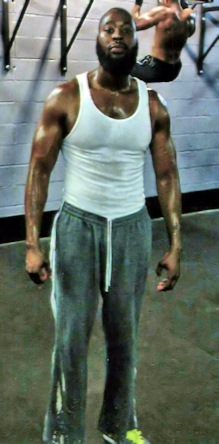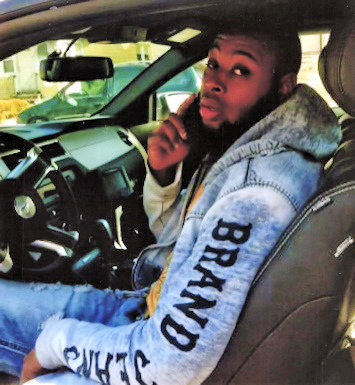 Shawn Dooley #563394C
South Woods State Prison
215 South Burlington Road
Bridgeton, New Jersey 08302

I'm from Newark, New Jersey, 38 year-old black man, 6'3", 205 pounds that loves to travel, work out, cook, and spend time with my family. I have no children and am a very positive person who also has high faith in God. I am a very hard-working man in the outside world that works a lot.

I am just looking for a female friend to talk to and communicate with, vent to and get advice from and I am also willing to do the same.

You can add me on JPay.com and email me if you are willing to get in contact with me.
Date of birth: 8/25/1984
Height: 6'3"
Education: College
Occupation before prison: Flood damage
Earliest release date: 1/1/2028
Maximum release date: 1/1/2028
Would you like letters from both sexes? Women
(Question does not refer to sexual orientation)
Can you receive email? Yes
If yes which email service? via JPay.com
Can you respond to email? Yes
Activities in prison: Studying, working out, praying
Anything Else?

Notice: To verify all or some of the information given please click here