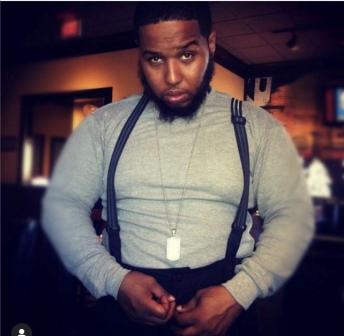 Steve Durham 949777C
South Woods State Prison
215 Burlington Road South
Bridgeton, New Jersey 08302

Hello, my name is Steve but I'm also known as Zahir. I'm 5'5", hazel eyes and medium built. I like reading, writing, and exercising.

I'm looking for a friend. Someone to laugh and joke with and possibly connect with for beneficial conversations.

Hit me on Jpay if you're interested. Thank you!
Date of Birth: 11-27-1984
Height: 5'5"
Education:
Occupation before prison:
Earliest release date: 11/16/2023
Maximum release date: 5/2027
Would you like letters from both sexes? Women
(This does not refer to sexual orientation)
Can you receive email: Yes
If yes, which service: JPay.com
Can you respond to emails: Yes
Activities in prison:
Anything else:

Notice: To verify all or some of the information given please click here