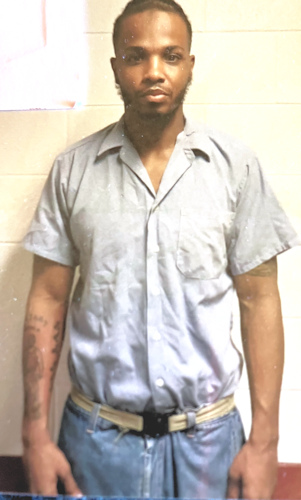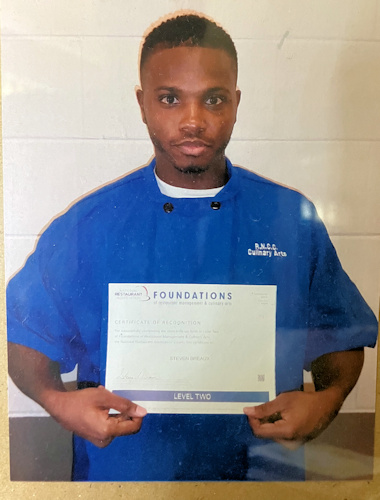 Steven Breaux #1046768
River North Correctional Center
329 Dellbrook Lane
Independence, Virginia 24348

New year. New flame. I brought the heat, now feel the energy. Old boy, old news which means he's in the past. New man, new moves which means I'm here to last. It's Meet-an-inmate, so if you want to meet a real man that's going to value you and show consistency, then hit me on JPay. Only a picture is worth a thousand words, but you're worth a million.
Date of Birth: 1/23/1985
Height: 6'0"
Earliest Release Date:
Maximum Release Date: 2090
Would you like letters from both sexes? Women
(This does not refer to sexual orientation)
Education:
Occupation before prison: Restaurant
Activities in prison: Culinary Chef
Can you receive and send emails: Yes, via JPay.com

Notice: To verify all or some of the information given please click here