Featured Men
Newest Men
Ages 18-21
Age 22
Age 23
Age 24
Age 25
Age 26
Age 27
Age 28
Age 29
Age 30
Age 31
Age 32
Age 33
Age 34
Age 35
Age 36
Age 37
Age 38
Age 39
Age 40
Age 41
Age 42
Ages 43-44
Ages 45-46
Ages 47-49
Ages 50-Plus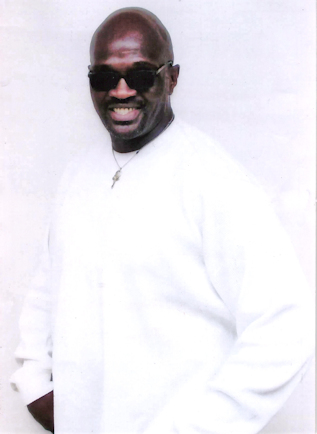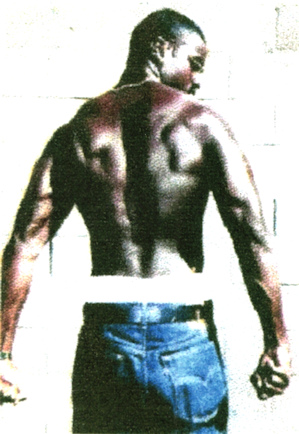 Sydney Cooper #H58566
California Men's Colony
P.O. Box 8101
San Luis Obispo, California 93409

Salutations to you my friend! As I send out today's communication I'd have you know that my ambition and aspiration is to be successful in connecting with a genuine, strong-willed, understanding, firm and solid woman of principle and virtue, to engage in mental stimulation and emotional growth with; race is unimportant.
I'm well educated, with my G.E.D., and I've studied both criminal and civil law (currently have two ongoing classes). I work out five days a week and rest on weekends, trying to stay healthy and well-balanced. This also allows me the opportunity to reiterate discipline within myself, a key element of life that we all tend to neglect from time to time.
To describe my character, I'm 'socially conscious' and I've always had a fire lit inside me to fight against corruption and injustice, (like the late John Lewis, I get into 'good trouble'.) In addition to this, I'm a good listener, my character emits and exudes positive energy from my spirit. I'm loyal, attentive, supportive, and most of all I'm righteous.
My God given talents, that people of all races and religions seem to really like and be intrigued by, are reflected in my drawings and my fascinating tattoos, something I've been doing my whole life. Some believe and urge me to go professional. People also like some of my poems that I put together. Here's a short one I hope you'll like.

We all need a Soul Mate
Someone to hold
When nights become cold
Someone to Love
We all need a Soul Mate
A shoulder to cry
Just to help you get by
Someone for all of us
We all need a Soul Mate.
Date of birth: 11/27/1970
Height: 6'3"
Education: GED
Occupation before prison: Warehouse Worker
Earliest release date: 2023
Maximum release date: 2024
Would you like letters from both sexes? Women
(Question does not refer to sexual orientation)
Can you receive email? No
If yes which email service?
Can you respond to email?
Activities in prison: Working out, litigating for civil rights, drawing
Anything Else? Writing beautiful letters, as I love to receive mail from the outside world, it's positive energy and motivation.

Notice: To verify all or some of the information given please click here