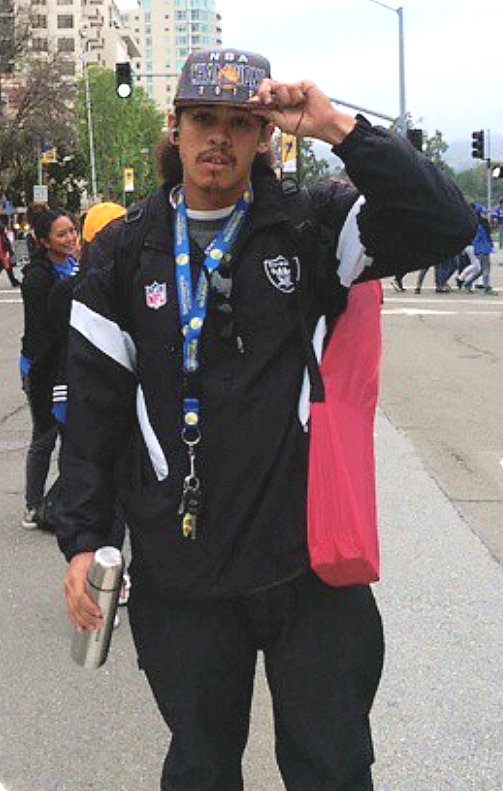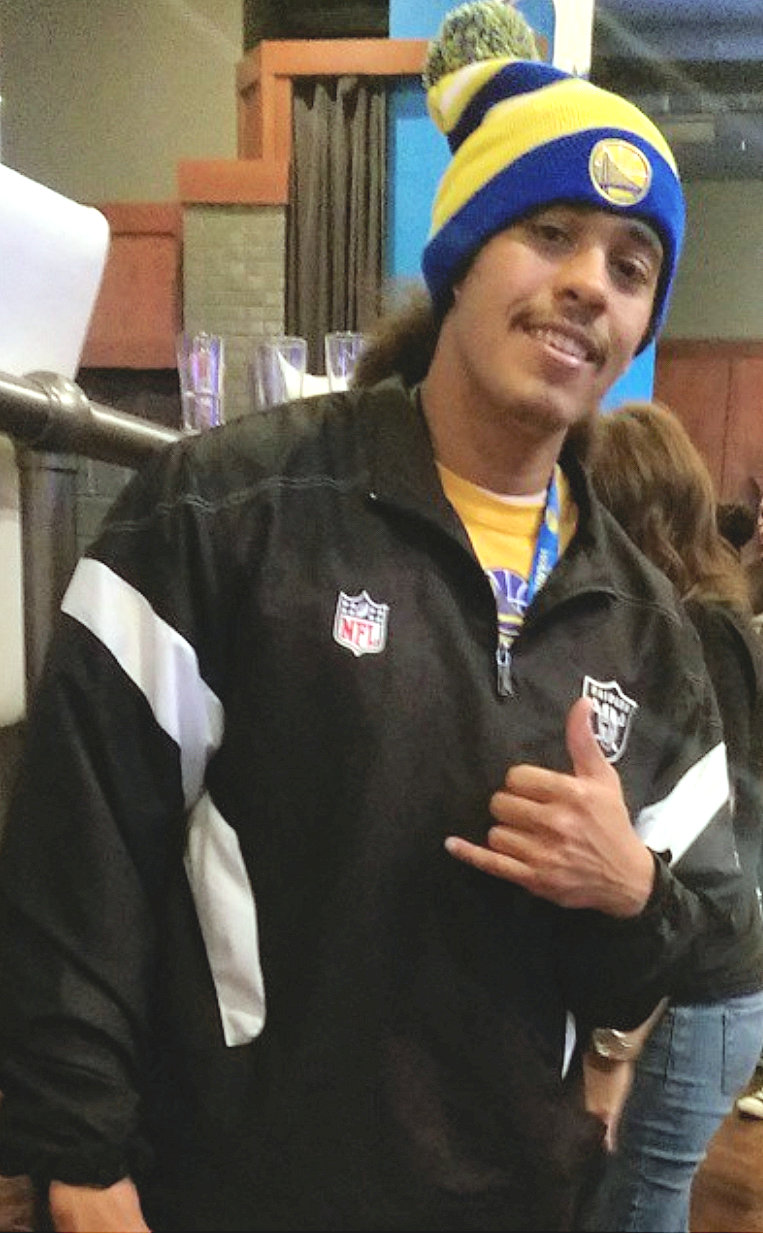 Theo Carter 16048171
Elmwood Mens Facility
701 S Abel St
Milpitas, California 95035

Hey there! It's a pleasure to meet you! I've been locked up for 6 years, but I haven't let that dim my light! I love reading, writing poetry, solving crosswords, meditating, working out, and basketball - all while keeping it chill. I'm a pretty laid back person. On the outside, I worked full-time as a medical technician, but in my free time I loved to explore the great outdoors - especially fishing. There's nothing like connecting with nature and basking in its beauty.
I'm searching for a connection with a lovely woman to swap life stories and experiences. Let's chat soon and get to know each other! I look forward to hearing from you.
Date of Birth: 9-20-87
Height: 5'11"
Education: Some College
Occupation before prison: Medical Technician
Earliest Release Date: N/A
Maximum Release Date:
Would you like letters from both sexes: Women
(This does not refer to sexual orientation)
Can you receive email: No
If yes, which service:
Can you respond to email:
Activities in prison: Reading, writing poems, solving puzzles, meditating and playing basketball
Anything else: Attending the Culinary/Hospitality Class, playing handball

Notice: To verify all or some of the information given please click here