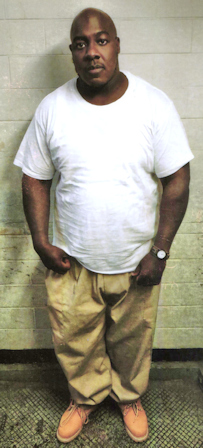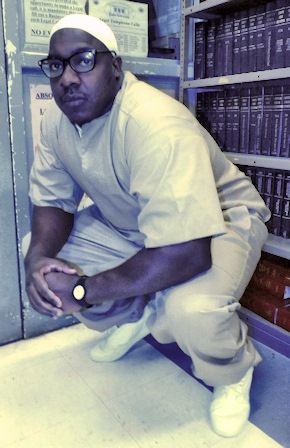 Tyhir Dennis 586573 / 827348C
East Jersey State Prison
Lock Bag R
Rahway, New Jersey 07065

Quote of the Day: The freedom of the mind no one can sell or buy!
Hello world, I'm 39 years of age. I'm here looking for new, positive friendships and trying to form new creative bonds with someone who's not so judgmental. More than anything, I'm ambitious, very determined, caring, loyal, and I'm also a great listener and comforter. I truly believe the things you go through in life is what makes you who you are today. Although my journey has been very challenging, because we all face different obstacles in our lives, I've come to understand the things that's worth valuing more through my journey and through time, those things taught me to rely on caution and how to embrace my hardships, which in return taught me how to accept who I once was.
Being incarcerated brings an ounce of loneliness which understandably makes you search for new opportunities to connect with people. I've definitely learned from my mistakes in the past and it has made me a more aware, humble, and focused man under these current circumstances as I continue to elevate my mind, body and soul and doing so is a nonstop process. Every day I look forward to building meaningful relationships that will amount to great things in life.
I love working out, playing sports, listening to music, and most definitely reading as well.
Date of Birth: 7-19-1984
Height: 6'
Education: High school diploma
Occupation before prison:
Earliest release date: 7-18-2035
Maximum release date: 7-18-2035
Would you like letters from both sexes? Women
(This does not refer to sexual orientation)
Can you receive email: Yes
If yes, which service: Jpay.com
Can you respond to emails: Yes
Activities in prison: Working at McDonald's and running the streets
Anything else: Working, programming, playing sports, signed up for college classes

Notice: To verify all or some of the information given please click here