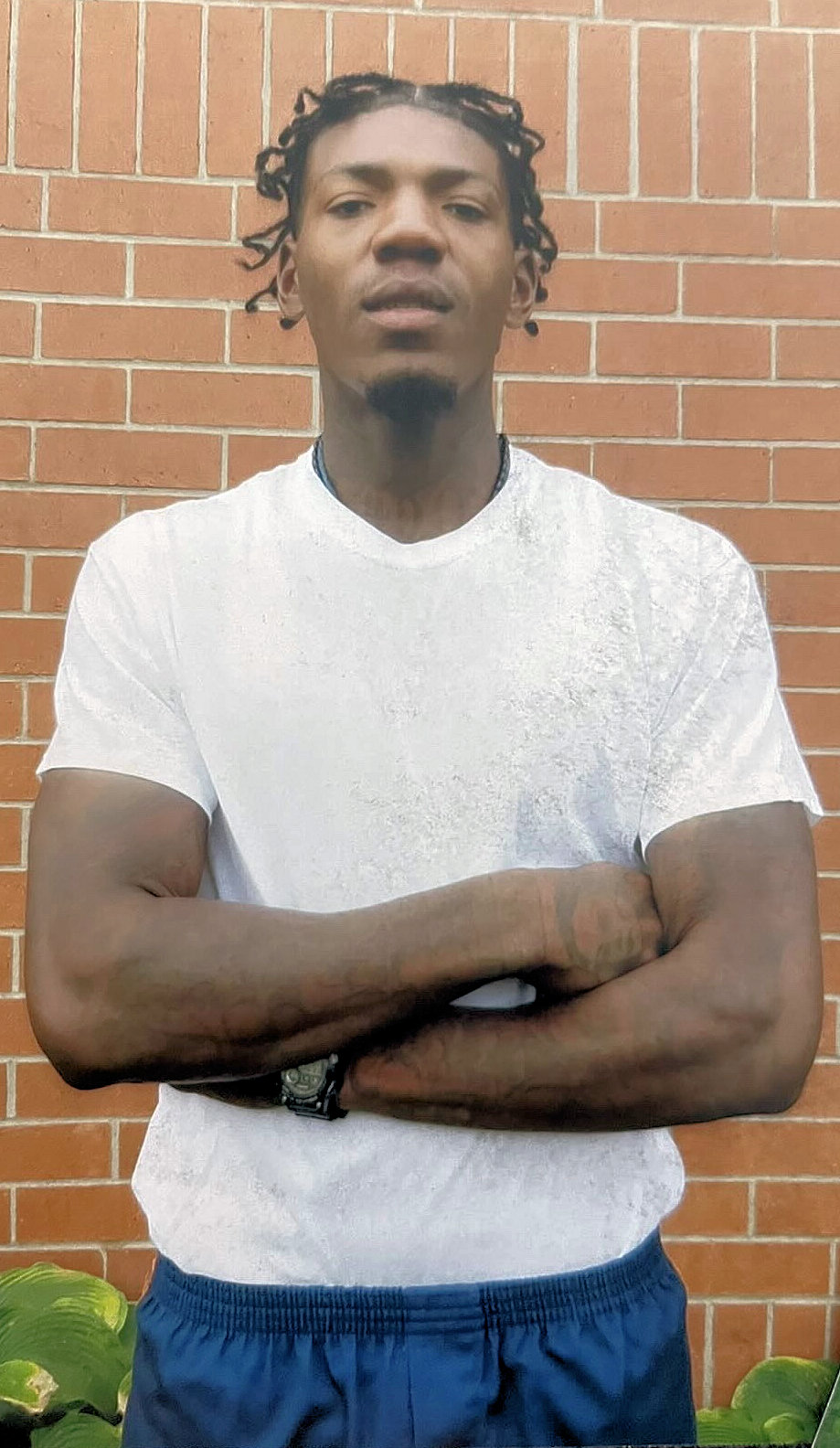 Tyshon Taylor 291458
Saginaw Correctional Facility
9625 Pierce Rd
Freeland, Michigan 48623

Hello, my name is Tyshon. Honestly looking to meet new people that can have a positive impact on my life. I asked for no judgment getting to know the real me. For which believe everyone makes mistakes. I love animals, and I love sports such as basketball, baseball, and football. I'm really bettering myself to renter society. Download jpay to write me.
Date of Birth: 3-9-98
Height: 6'
Education: GED
Occupation before prison:
Earliest release date: 12/31/2029
Maximum release date:
Would you like letters from both sexes? Women
(This does not refer to sexual orientation)
Can you receive email: Yes
If yes, which service: Jpay
Can you respond to emails: Yes
Activities in prison: Sports
Anything else:

Notice: To verify all or some of the information given please click here