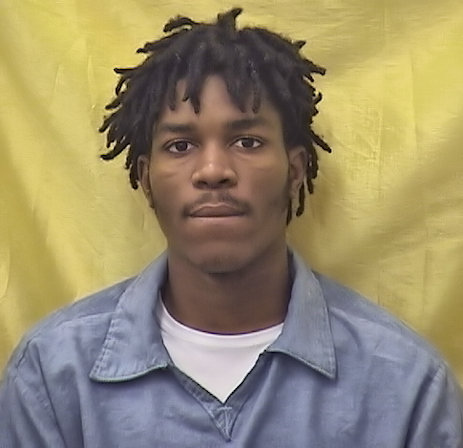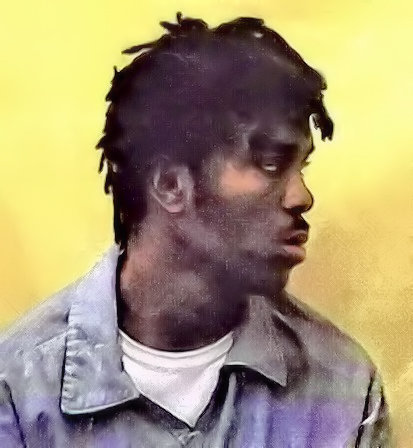 Lavelle Smith A782240
Warren Correctional Institution
P.O. Box 120
Lebanon, Ohio 45036

I am from Cleveland, Ohio. I'm a very loyal person, I'm easy to converse with, and I'm a great listener. I have a very high work ethic. My goals are to do real estate and to obtain my CDL license. I'm very authentic and honest.
I'm looking for a friend that I can build a great friendship with. I like to travel and I have been to Miami, New York, and Texas.
There's a texting app called GTL Getting out where you can add me. We can text, send pictures and videos, and messages come instantly. I have an Instagram, it's freeTanaCamp, it says longlivemolly in bio.
I'm also a funny person, I can make you laugh and brighten your mood. I'm good at reading people. I'm not judgmental. A wonderful friend.
Date of Birth: 4/27/2001
Height: 6'2"
Education: High school diploma
Occupation before prison: Construction
Earliest release date: 8-8-2024
Maximum release date: 11-12-2026
Would you like letters from both sexes? Women
(This does not refer to sexual orientation)
Can you receive email: Yes
If yes, which service: gettingout.com
Can you respond to emails: Yes
Activities in prison: Basketball, working out, college, cooking
Anything else:

Notice: To verify all or some of the information given please click here