Featured Ladies
Newest Ladies
Ages 18-23
Age 24
Age 25
Age 26
Age 27
Age 28
Age 29
Age 30
Age 31
Age 32
Age 33
Age 34
Age 35
Age 36
Age 37
Age 38
Age 39
Age 40
Age 41
Age 42
Ages 43-44
Ages 45-46
Ages 47-49
Ages 50-Plus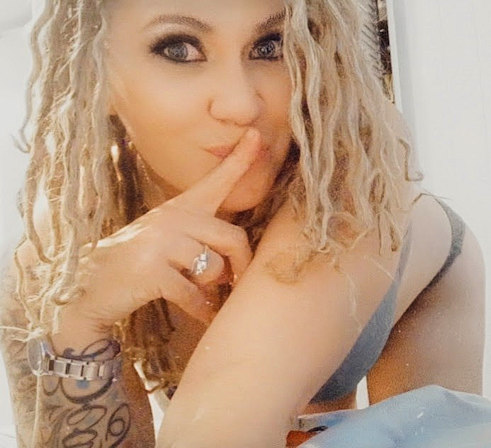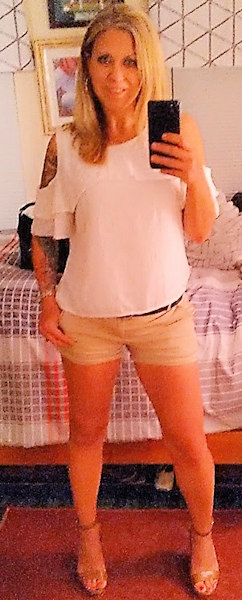 Jessica Chechile 130422
Lake County Jail
551 W. Main Street
Tavares, Florida 32778

My name is Jessica Linette Chechile. I'm from Pennsylvania, but been in Florida since I was 6 months old. I have green eyes, I'm 34, no kids, 139 pounds, I'm looking at 2 years.

It's been a lonely road and I would like some new positive people to start over with and have support from who are interested in building friendships that could lead to more. Hearing from you could make all the difference. You can get ahold of me on inmate inbox
Date of Birth: 6/24/1988
Height: 5'5"
Education: BA Marketing
Occupation before prison: Bartender & Customer Service Representative
Earliest Release Date: TBD
Maximum Release Date: TBD
Would you like letters from both sexes? Yes, Down to vibe with Men or Women who are open minded and who don't take life so seriously!
(This does not refer to sexual orientation)
Can you receive email? Yes
If yes which service? Inmate Inbox
Can you respond to email? Yes
Activities in prison: Reading, Playing Cards, Working Out, Staying Positive and Inmate Worker
Anything Else?


Notice: To verify all or some of the information given please click here