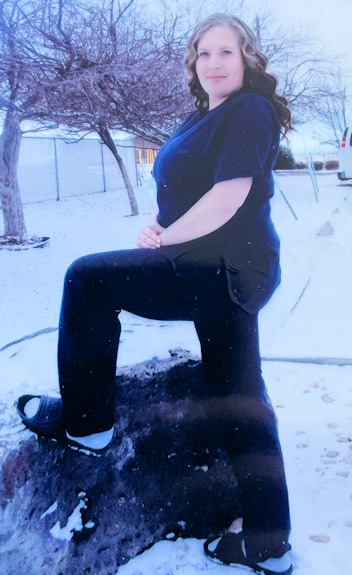 Melissa Hernandez 142520
Idaho State Correctional Institution
13500 Pleasant Valley Road
Kuna, Idaho 83634

Looking for friendship and someone to talk to.
Date of Birth: 10/24/1996
Height: 5'5"
Education:
Occupation before prison:
Earliest Release Date: 3/21/2024
Maximum Release Date: 3/21/2026
Would you like letters from both sexes? Men
(This does not refer to sexual orientation)
Can you receive email? Yes
If yes which service? jpay.com
Can you respond to email? Yes
Activities in prison:
Anything Else?


Notice: To verify all or some of the information given please click here