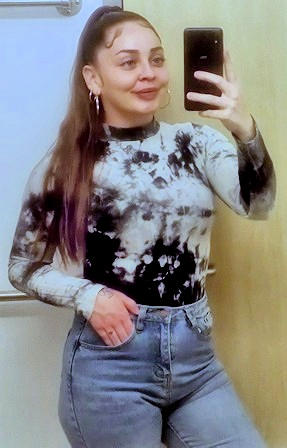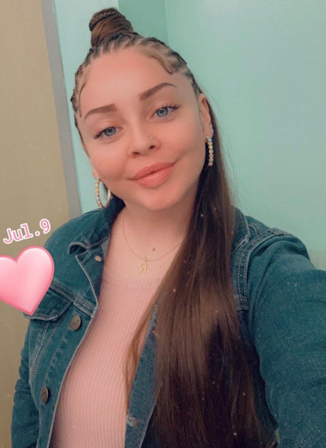 Rosalynn Rollins WG7466
C.C.W.F.
P.O. Box 1508
Chowchilla, California 93610
Hi, I'm from L.A. I'm 24. I enjoy a good conversation, listening to music and working out. I'm a realistic and optimistic person, so even in the worst of situations I always have a positive outlook.

I'm looking for someone who is interested in building a friendship and also continuing to keep this friendship when I am released.
Download the gettingout app. I am at C.C.W.F.. My CDC number is WG7466.

Date of Birth: 9/22/1999
Height: 5'2"
Education: A.A. degree
Earliest Release Date:
Maximum Release Date: 10/31/2025
Would you like letters from both sexes? Men
(This does not refer to sexual orientation)
Can you receive and send Email: Yes, via gettingout.com
Occupation before prison: Store manager
Activities in prison: I engage in exercise. I'm going to college.
Anything Else?


Notice: To verify all or some of the information given please click here