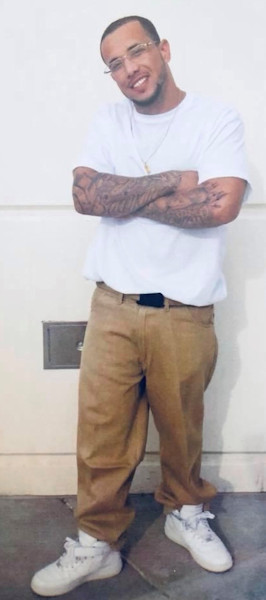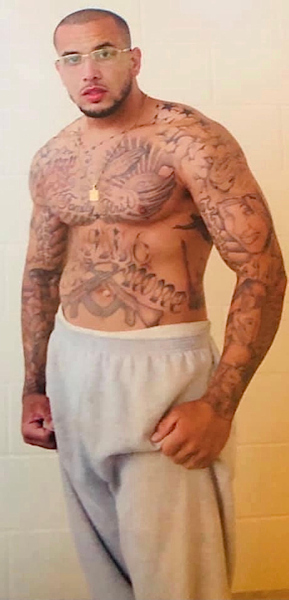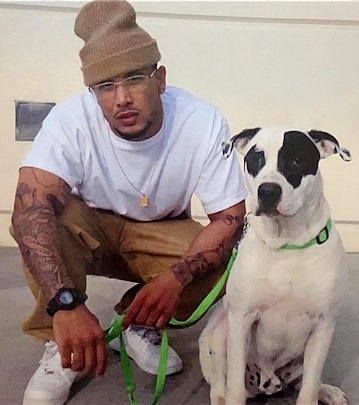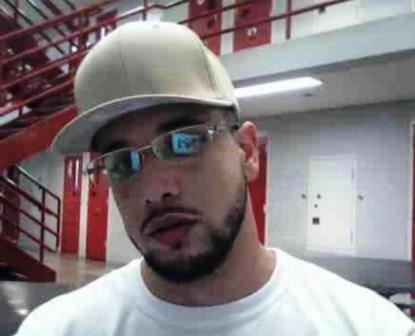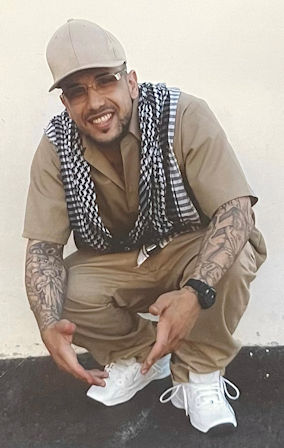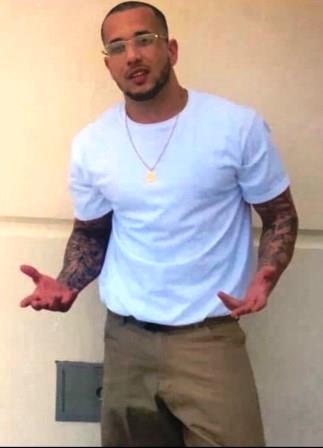 Ali Ramadhan 385257
Washington State Penitentiary
1313 North 13th Avenue
Walla Walla, Washington 99362

Who am I? A man of great determination, confidence, intelligence, open-minded, great sense of humor, with the ambition to become very successful in life. I'm not into making promises that can't be kept; however, I can guarantee you won't be disappointed in what you'll find in me.
I'm 27 years old, from Seattle, Washington. My zodiac sign is Pisces, and at this moment in time I'm verbally extending my hand seeking to obtain a true friend, partner, or companion who is interested in sharing all what life has to offer. I like a woman who is smart, open-minded, funny, with a good sense of humor, confident, and knows what she wants in life. Outer beauty isn't everything, though I do enjoy a good-looking woman. However, it's the inner beauty that I truly adore.
Meeting new people is a hard thing to do, but why not take a chance to open up to the unknown? Don't fear what you cannot see cause life is too short to wake up in the morning with regrets. So… If you believe our personalities may match and you would like to get to know me, don't hesitate! Just look forward to the many opportunities that life may bring.
Please contact me through securustech.net. SIGN UP and we'll be only a few keystrokes apart; then enter my info, type your message and sent it – done! That simple. I look forward to hearing from you or meeting you in person. I hope you enjoyed my profile, have a nice day.
Date of Birth: 3-17-96
Height: 5'9"
Education:
Occupation before prison:
Earliest release date: 4-4-2028
Maximum release date: 4-4-2034
Would you like letters from both sexes? Women
(This does not refer to sexual orientation)
Can you receive email: Yes
If yes, which service: securustech.net
Can you respond to emails: Yes
Activities in prison: Education, working out, reading, writing and listening to music
Anything else:

Notice: To verify all or some of the information given please click here