Featured Men
Newest Men
Ages 18-21
Age 22
Age 23
Age 24
Age 25
Age 26
Age 27
Age 28
Age 29
Age 30
Age 31
Age 32
Age 33
Age 34
Age 35
Age 36
Age 37
Age 38
Age 39
Age 40
Age 41
Age 42
Ages 43-44
Ages 45-46
Ages 47-49
Ages 50-Plus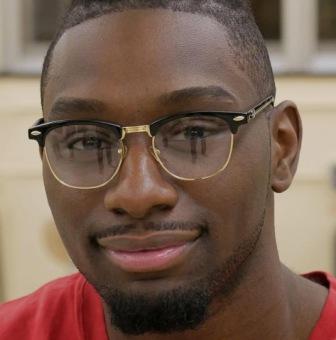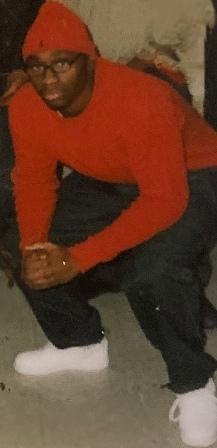 Ariel Myers 10A4534
Coxsackie
P.O. Box 999
Coxsackie, New York 12051

Hey ladies, it's Papi chocolate here, I'm on the mindset of looking for a Queen who is inquisitive for her King! If I could use one word to describe myself, I would say ENERGY! I'm a great vibe, I bring electrifying moments and I'm consistent. I'm 6'5" and 250lbs (no fat). I love to work out. This sexiness got to stay somewhere , LOL.
As for peeves, I would have to say: lying, bad hygiene, stealing, and being disrespectful. I was raised different so I move different.
I need abeautiful friend, that becomes a beautiful lover, that spirals into a beautiful wife. I also love a woman who's confident within herself. A woman that can make me laugh is a plus (smile)! I love a woman that keeps herself focused, stays healthy, likes to read and work out (if that's cool). A woman who knows how to take care of her mental and physical especially her teeth, hands and feet. I also don't mind a woman who loves other woman. All I'm asking for is respect, understanding, positivity, and loyalty. I'm not asking for much except for your time Queen. If you like what you see, don't hesitate to get in contact, so it's a vibe! Luv is Luv.
Date of Birth: 11-19-90
Height: 6'5"
Education: Some College
Occupation before prison: RIP College
Earliest release date: 2030
Maximum release date:
Would you like letters from both sexes? Women
(This does not refer to sexual orientation)
Can you receive email: Yes
If yes, which service: Jpay
Can you respond to emails: Yes
Activities in prison: Weight lifting, poetry, Theatre , Sports
Anything else:

Notice: To verify all or some of the information given please click here