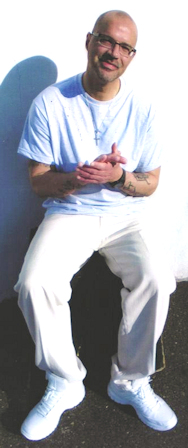 Brandon Miller 734923
MCC/TRU
PO Box 888
Monroe, Washington 98272

How are you doing? I made this profile with the hopes of finding compatibility. I am a genuine guy who always seems to bring the best out of people. I love to work, so I am good with my hands. I like to keep an open mind.
When I get released, I am going to get back to living a comfortable life which includes traveling, owning property, and being a productive member of society.
If you are reading this and you find yourself interested in getting to know me better, I encourage you to contact me at securus.net, and I will reply promptly. I hope your day is blessed! I hope to hear from you real soon!
Date of Birth: 6-10-75
Height: 6'3"
Education: Some college
Occupation before prison:
Earliest release date: 12-19-2028
Maximum release date: 12-19-2037
Would you like letters from both sexes? Women
(This does not refer to sexual orientation)
Can you receive email: Yes
If yes, which service: Securus
Can you respond to emails: Yes
Activities in prison: Sports, weights, reading, and education
Anything else? Race: Mixed, Religion: Spiritual

Notice: To verify all or some of the information given please click here