Featured Men
Newest Men
Ages 18-21
Age 22
Age 23
Age 24
Age 25
Age 26
Age 27
Age 28
Age 29
Age 30
Age 31
Age 32
Age 33
Age 34
Age 35
Age 36
Age 37
Age 38
Age 39
Age 40
Age 41
Age 42
Ages 43-44
Ages 45-46
Ages 47-49
Ages 50-Plus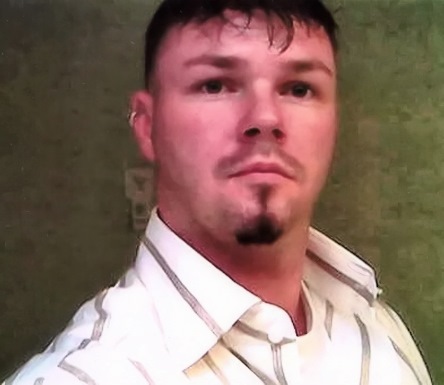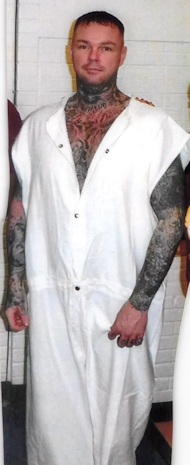 Clinton Airheart #1687217
Memorial Unit
59 Darrington Road
Rosharon, Texas 77583
Hi, my name is Clinton Airheart, and I am looking to meet new people. I am a professional artist currently publishing a book on photorealism-tattoo art. If you're interested, Google my name to view my art profiles.

I am a down to earth person who loves to laugh, enjoy life, motivate others, and get acquainted with those likeminded. I love to workout, fitness train, box and occasional yoga.

A profound effect on my life happened to me when I was young. My mother told me that everyone who comes into your life will only be one of two categories – a lesson or a blessing. This helped me to reconstruct my life and be a blessing to everyone I meet.

I can receive emails, so please go to securustech.net to email me. I can also email you back. I look forward to sharing life and stories as well as laughs with everyone who visits my pen pal page.
Date of birth: 11/26/1980
Height: 5'11"
Education: Bachelor's Degree
Occupation before prison: Computer Info Technology
Earliest release date: 2033
Maximum release date: Life
Would you like letters from both sexes? Women
(Question does not refer to sexual orientation)
Can you receive email? Yes
If yes which email service? Via securustech.net
Can you respond to email? Yes
Activities in prison: Teacher, tutor, instructor, and fitness train
Anything Else? Currently publishing 2 books

Notice: To verify all or some of the information given please click here